Finally, the game developed by Croteam, namely the Serious Sam 4, has now released its version 1.07 for their players. The latest patch update will add a Christmas event and performance improvements for gamers who often have problems playing this game while battling.
With this Christmas event which is only available to PC users running Serious Sam 4 via Steam, Croteam says players can decorate a Christmas Tree to open a holiday-themed arena.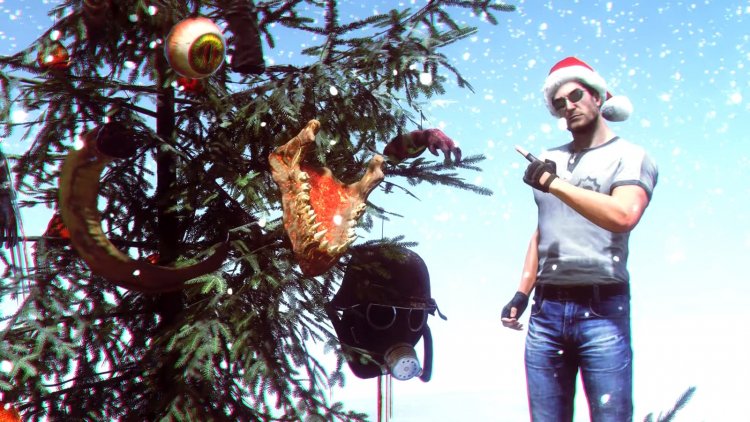 As reported by Game Rant, Steam players who want to participate in the Christmas event in the Serious Sam 4 game must have to travel to Death From Above and find a lonely tree.
You can decorate the tree to your as you wish, and after finishing decorating the Christmas tree, you will be moved to a winter wonderland full of bad aliens.
In this area filled with aliens, later players will have more swarm style battles than usual. So, with fierce battles, players can look for various gifts or the best Serious Sam weapons that contain loot or bad surprises.
Serious Sam 4 Game Not Only Add Update Christmas Event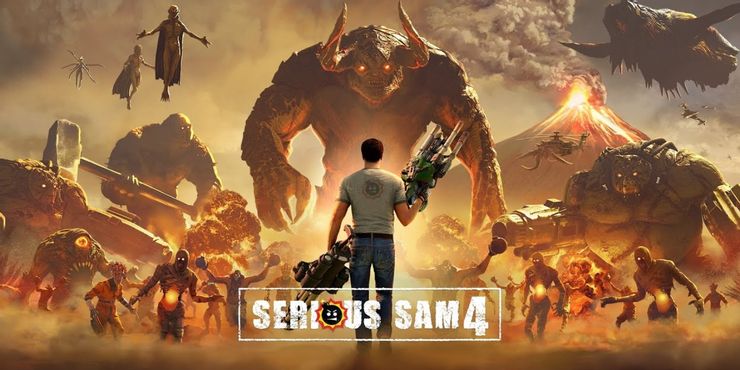 As Wowkia said earlier, this update will not only cover Christmas events for players but also help stabilize frame-rate and performance issues stemming from fierce battles as well.
Actually, Croteam is more concerned with solving gameplay problems here. Indeed, the system requirements for playing the Serious Sam 4 game are not too high, but for some reason, there are frequent FPS drops while in battle. So, that's why here Croteam is more concerned with internal problems first, than an external event.