Making Horse Armor in Minecraft is one thing that is very mandatory for you to do. You see, by using this, your horse will look much cooler, and there are also other advantages that you will know later.
What's more, there are several Horse Armor in this game made by Mojang that you can make. Examples include Leather Horse Armor, Iron Horse Armor, Gold Horse Armor, and Diamond Horse Armor. In addition to what I mentioned, you can also make other armor using mods available on the internet.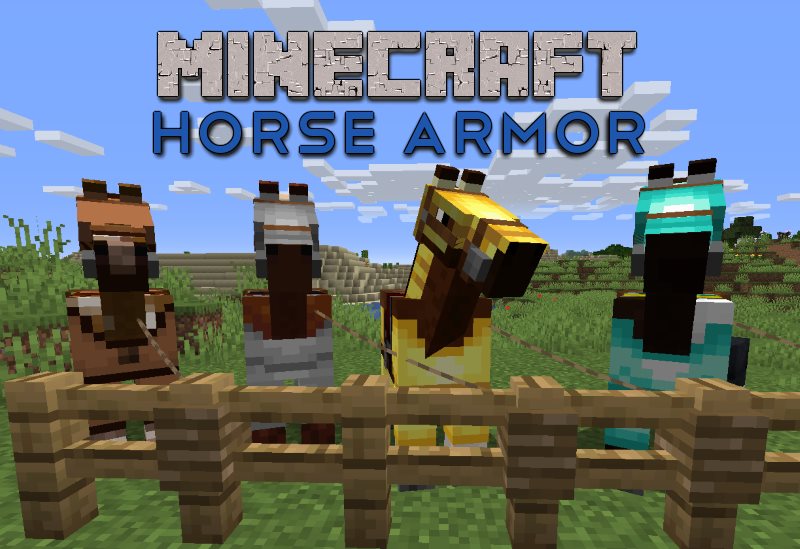 Meanwhile, making your own Horse Armor is not too difficult and can be done by everyone. Perhaps, what is quite difficult here is finding Diamonds, which take quite a while to find them. However, if you want to make your horse use armor that suits you, there's no harm in trying the following tutorial.
Make All Horse Armor in Minecraft
To make a Horse Armor, you only need two materials, according to the armor you want to make, namely Any Wool and Iron/Gold/Diamond. To make Leather Horse Armor, you don't need the materials I just mentioned. You see, you can make this armor using only Leather, as seen in the photo below.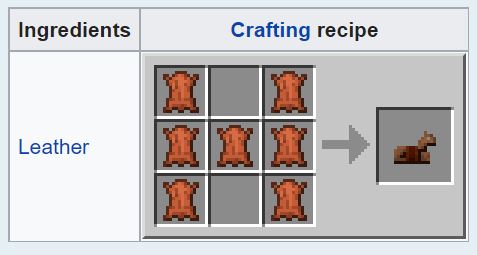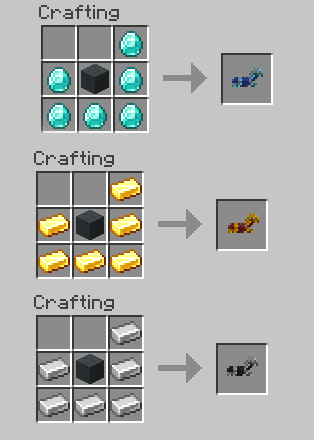 Meanwhile, to make colored Armor, you need to look for the materials above, namely Any Wool and Iron/Gold/Diamond. After getting the materials needed to make it, now you need to go to the crafting menu. After that, add the recipe above to make a colorful Horse Armor in Minecraft. Keep in mind that you can use Any Wool in this game to make the Horse Armor above. So, that's why you don't have to follow exactly as in the photo.