After a long wait, finally, the schedule for the Genshin Impact 1.3 stream has been announced. This news was immediately released by Mihoyo as the creator of the Genshin Impact game on their Twitter account.
In a tweet from the official Twitter account from Genshin Impact which you can see below, they said that on January 22, 2021, Mihoyo will stream to announce the upcoming content on the Genshin Impact 1.3 update.
Genshin Impact 1.3 Stream Announced
Previously, it was said that the next 3 February 2021 was the date scheduled for the 1.3 updates of the game Genshin Impact. This date is exactly six weeks after update 1.2 which brings a lot of new content, such as Dragonspine locations, 5-star characters, Albedo, Ganyu, and the so on.
The update that is said to be coming on February 3 itself is close to the Chinese New Year holiday, which is February 12, 2021. Because of this in the next 1.3 updates, it is reported that this game will have a Lantern Rite event which has been shown a little by the account YouTube Genshin Impact.
As you can see in the Lantern Rite event video above, the character Xiao appears right? Now, because of this, a lot of rumors have emerged that this character will become overpowered like Ganyu in the Genshin Impact 1.2 update.
Indeed, in the Genshin Impact 1.3 stream update, Xiao is the character that is most eagerly awaited. How could not, with his cool appearance and gameplay that surprised us, of course, Xiao is the most popular in this update.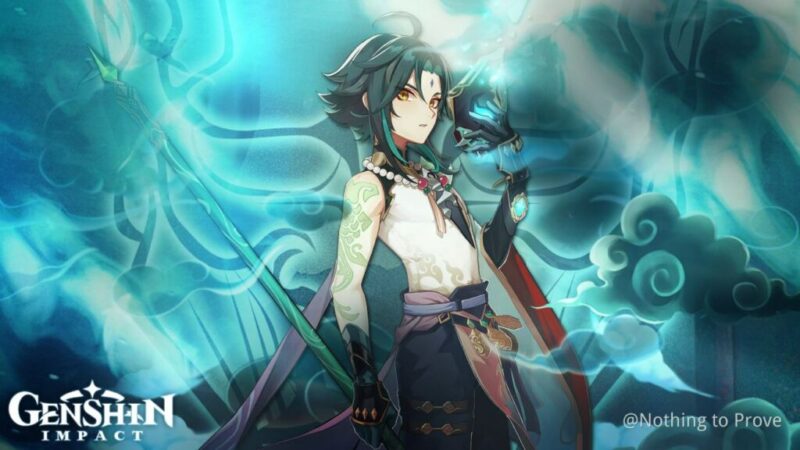 ---
Genshin Impact is a free-to-play action game that you can play on various platforms for free, such as Android, iOS, PlayStation 4, Nintendo Switch, and also Microsoft Windows (devices that use the Windows operating system).