If you want to create a Banner Pattern in Minecraft but don't know how to do it, don't worry. Because here, Wowkia will tell you how to make one of the items that are quite rarely used.
Before going to the tutorial on making a Banner Pattern in this game made by Mojang, you should first get to know a little about it. In short, Banner Patterns are items used to customize banners.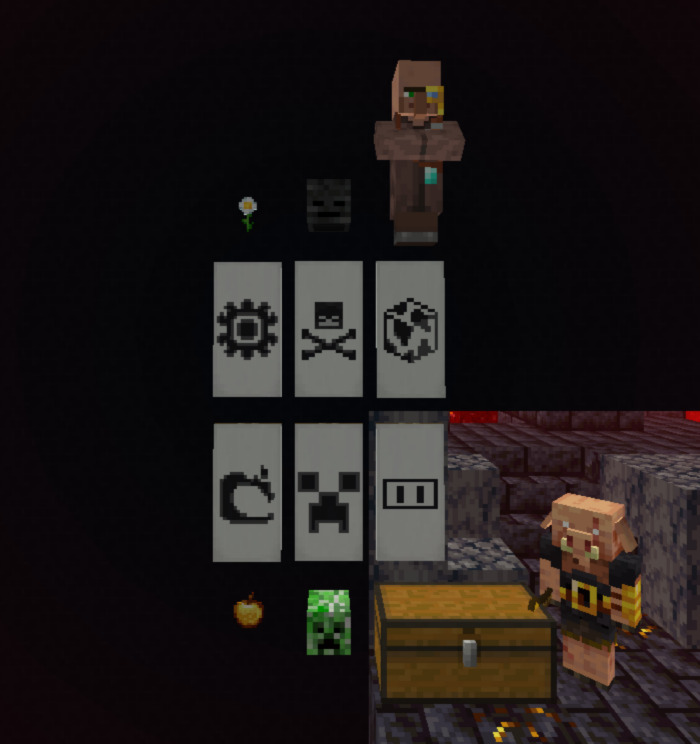 So, with this item, you can customize the banner according to the Banner Pattern that you have created. As I said, there are several Banner Patterns that you can create, namely Mojang Logo, Creeper Face, Daisy, Skeleton Skull, and Crossbones. Several other Banner Patterns can only be created through Minecraft Bedrock Edition.
Okay, if you already understand what we will discuss in this article, here's how to make a Banner Pattern. Make sure you read the explanation below carefully so that it won't be difficult later when you want to do it.
Make Banner Pattern in Minecraft
To make a Banner Pattern, you will need Paper, which you can make using Sugar Cane. This material itself can usually be found around water. However, Sugar Cane itself most often grows in places that have a lot of sand and water. If you are still confused about making Paper in Minecraft, you should see how to do it here.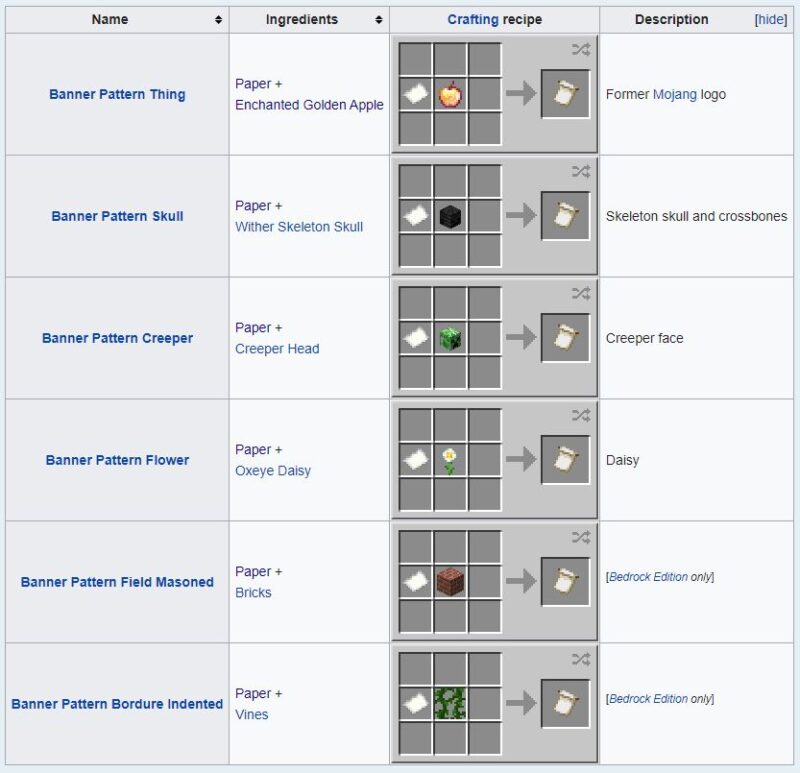 If you have successfully created Paper, now we will create a Banner Pattern in Minecraft. First, you have to find the material you want to make a Banner, such as Creeper face or Skeleton Skull and Crossbones. After getting the ingredients you want, now you need to enter the recipe in the photo above, and you're done.