Recently, an animator for Five Nights at Freddy's: Security Breach, called Scott Cawthon, announced that the game was delayed until the end of 2021. Whereas previously, the game was planned for release in early 2021, I don't know why the game gets postponed.
As an apology for the delay, the developer will release a spin-off for fans to enjoy while waiting until the end of 2021. With this spin-off, the team hopes that fans will be able to tolerate this unwanted circumstance.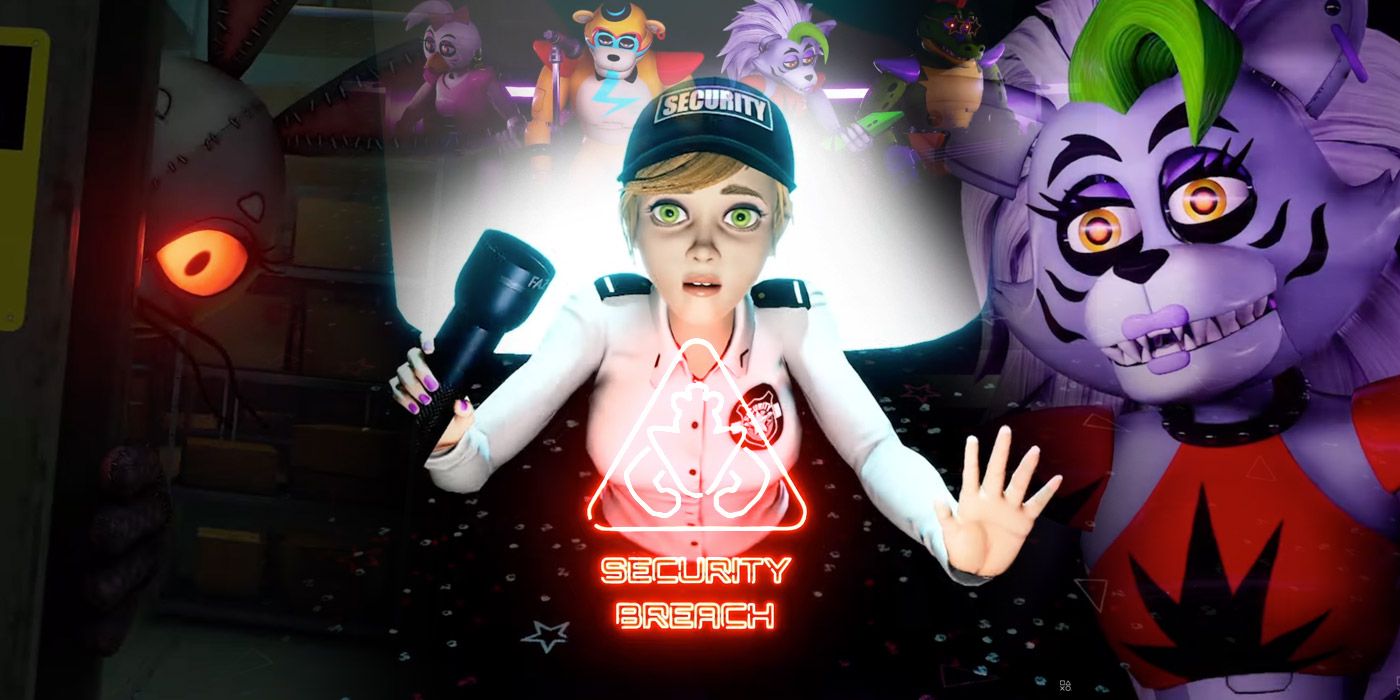 In addition, this delay could occur because FNAF is becoming an increasingly complex project day by day. Because of this, they need more time to develop this game even better. Also, they have decided to spend more time and money to make sure this game is done right.
So, it would help if you didn't force the developers of Five Nights at Freddy's: Security Breach to release this game sooner and be understanding about the delay. Because it could cause technical problems in the game, just like Cyberpunk 2077, which has lots of bugs and the like because it was released too soon.
Security Breach: Fury's Rage Spin-Off
As Wowkia said, there's a spin-off that is released as a substitute for the delay, namely Security Breach: Fury's Rage. This spin-off has come out in the Game Jolt, and you can play it for free. For those who don't know, this spin-off itself is very simple and has a minimal size, around 260MB. So, you don't have to worry that your storage won't be enough to play this spin-off.
As additional information, Security Breach: Fury's Rage itself can only be played on Microsoft Windows. Also, this game was released 20 hours ago. So, don't think there's will many players in this game.