Metroid Prime 4 was announced for the Switch at E3 2017, but it was later canceled and had its development restarted with a new team.
There have been numerous rumors that a Switch port of Metroid Prime Trilogy for the Nintendo Wii has been in development for a while, but the delay of Metroid Prime 4 put its release state in limbo.
Since then, there have been numerous rumors that Metroid Prime Trilogy is on its way, but fans have yet to hear a peep about the game from Nintendo.
Will Be Released This June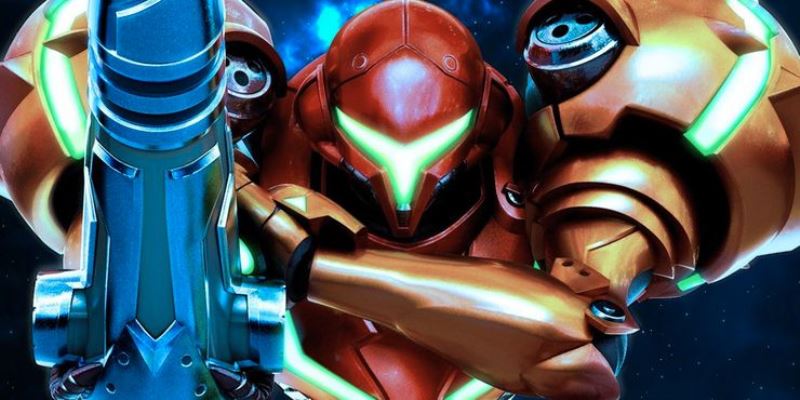 There have been several instances of retailers listing Metroid Prime Trilogy for the Nintendo Switch and then swiftly taking them down. This has happened again.
According to VG247, a Swedish retailer named Inet uploaded a listing for Metroid Prime Trilogy on the Switch, with a release date of June 19. This listing has now been taken down.
The recent announcement of Paper Mario: The Origami King has given some credence to these rumors. The Paper Mario trailer hints at a new Metroid game, while the impromptu nature of the reveal for that game means that Nintendo could easily shadow drop an announcement for Metroid Prime Trilogy. 
There have been rumors that a Nintendo canceled a Direct planned for June due to COVID-19, so it's possible that the company will need to rely on social media for the announcements of its summer releases. Nintendo announced Paper Mario only a few months before its release date, so there is no reason why the same can't be true for a Metroid Prime Trilogy port.
But yeah guys, what do you all think about this?