Fortnite has been a leader in the battle royale genre for some time and this is because of its frequent events as well as its gameplay.
A new event is now being set up with the Australian Football League and it will be a Duos tournament that runs on May 21, 2 AM PT and Friday, May 22, 7 PM AEST. The stakes for the tournament are high and the AFL will hope that Fortnite's record-breaking amount of players will tune into the action as it unfolds.
Tournament Details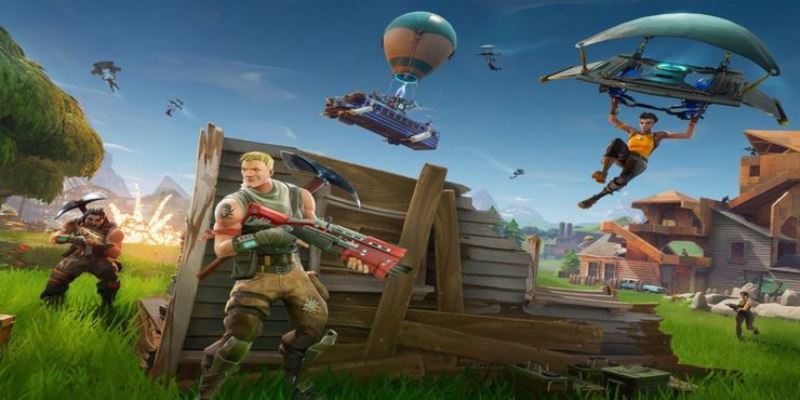 The tournament will be filled with 40 Australian Football League players and they will battle it out to reach the top spot which is $50,000 AUD. However this money does not go to the player, rather it goes to a charity of their choosing.
With this in mind, the tournament entitled "AFL Stream King featuring Fortnite," seems like a great way to raise money and awareness for charities while viewers can see how their favorite sports players perform on one of the most popular battle royale games.
Prize Details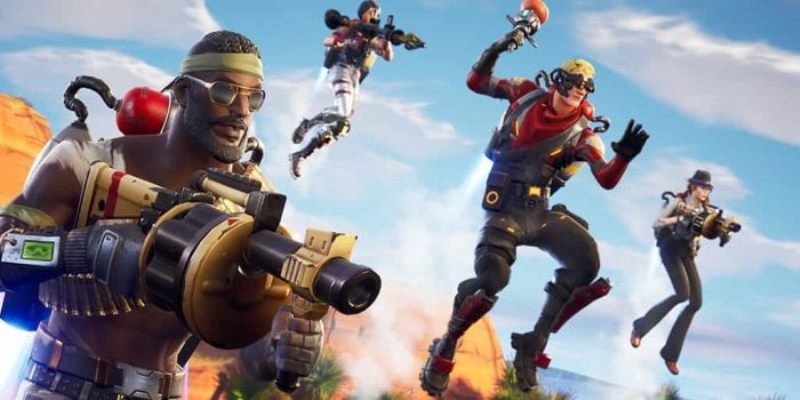 The entire event will be streamed on the AFL Gamers Sports Channel on YouTube and the competition will be fierce with second place being awarded $30,000 AUD, third $15,000 AUD, and fourth $5,000 AUD for their chosen charity.
On top of this, the final winner will be named the AFL Stream King. The Head of Commercial Growth at AFL, Ben Sellenger, detailed the excitement behind the event:
"We are proud to partner with global giant Epic Games to put on this charity tournament, harnessing the strengths of both organizations, and providing what should be an amazing product for footy fans and gamers alike. Bringing together some of the biggest names in footy with the biggest names in Fortnite – we can't wait to see who takes out the title."
So are you interested to participate guys?