HoYoverse is preparing a new update for Genshin Impact version 2.8. Even though it hasn't been released on the original server yet, some Genshin Impact 2.8 leaks can already be seen through the beta version.
HoYoverse started beta testing for Genshin Impact 2.8 on May 18, 2022. From this beta version, a lot of new additional information has been revealed. We have summarized it so that it is easy to understand.
Genshin Impact 2.8 Release Date
According to the official Genshin Impact, HoYoverse announced that the Genshin Impact 2.8 release date would be July 13. As usual, HoYoverse will constantly update Genshin Impact every six weeks.
Genshin Impact New Characters That Will Be Released in Version 2.8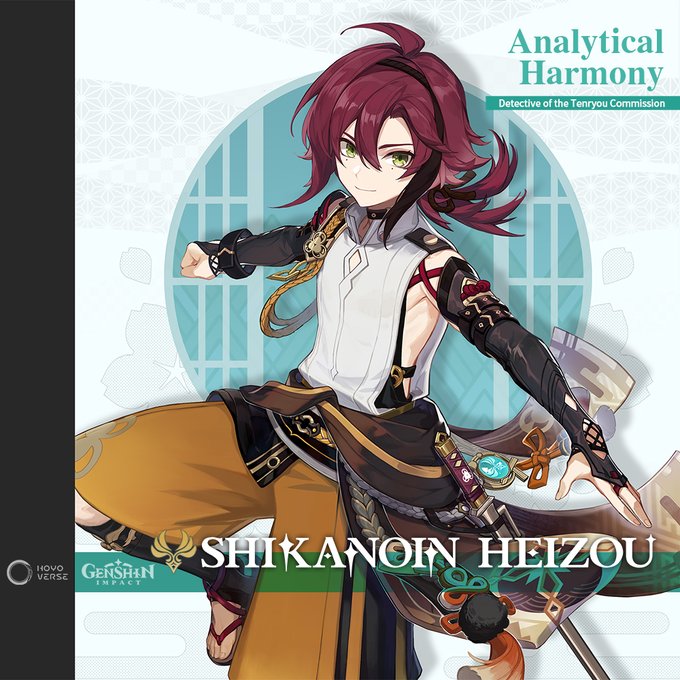 The Genshin Impact 2.8 update will present a new character, Shikanoin Heizou, an Anemo Catalyst character hailing from Inazuma. He probably will be the last character from the Inazuma region.
Event and Rewards Leaks
The event in update 2.8 will probably feature the Ludi Harpastum festival in Mondstadt and a continuation of the Unreconciled Stars event. However, that may only be circulating due to rumors of a Fischl event.
There is also a leak showing Diluc will get a new 5-star skin in the upcoming Genshin Impact new update. The main event of Genshin Impact 2.8 is "A Summer Sea Sojourn" (summer islands v2), which rewards an event currency similar to the Shiny Flotsam in version 1.6.
Genshin Impact 2.8 Banners
Shikanoin Heizou was announced on Genshin Impact's official Twitter as a new character in Version 2.8. He's a Tenryou Commission Detective with a crazy imagination and a free spirit. This character maybe will be the Genshin Impact 2.8 banners.
However, for the character who will return or rerun, it is strongly expected that it is Kazuha because there was an event story Kazuha Chapter I that leaked in Genshin Impact 2.8. There are also leaks about Klee and Yoimiya that may return.
Read also:
---
So that's all the information about Genshin Impact 2.8 release date, leaks, new characters, events, and rewards. Although hopefully, the information can be helpful, if there are questions or other things you want to tell, you can write them in the comments below.