Even though it has been released for nearly 6 years, it turns out that the Bloodborne game from FromSoftware still has a lot of fans. This can be seen from the fact that many fans have tried to make abundant mods for this game.
One of the mods itself is Bloodborne PlayStation 1. That is, there is a fan who made the PS1 version of this horror game made by FromSoftware. Lilith Walther is a professional game developer currently working on the Bloodborne PS1 project.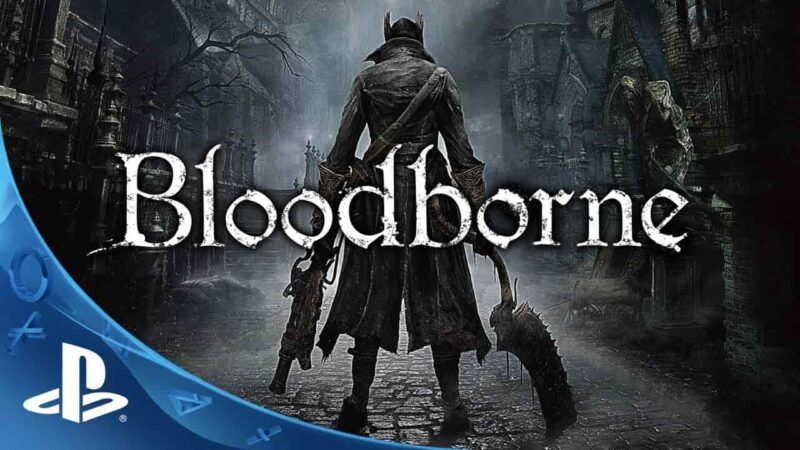 Bloodborne Game Made by Lilith Walther
The Bloodborne MOD that can be played on the PS1 platform was leaked by Walther himself via a Twitter tweet. As you can see below, the appearance of the Bloodborne looks very strange. However, because this is the PS1 version, according to Wowkia it is only natural that the graphics and all kinds of things about this game still looks kind of weird.
In addition, Walther said that the project was called Bloodborne PSX. He developed the game using a tool that people usually use to make mobile games, namely the Unreal Engine.
Many people say this version is really complicated. However, considering this is a modification, it seems that this assumption is acceptable. Not only that, the thing that makes this version even more bizarre is the recreation of the Visceral mechanism, where the player character will give a unique attack to the enemy.
---
Bloodborne game is developed by FromSoftware and released by Sony in 2015. Because it is only released for PS4, you can only play this game on that platform.