Just like any other survival game, Valheim also includes the metal material in the game. One of the necessary components to make the weapon and the armor is Copper Ore. We will learn how to get Copper Ore in Valheim.
What is Valheim Copper Ore?
It is the metal materials that you can find in Valheim. Copper ore can be turned into copper by the smelting process. This can be further processed at a Forge with Tin to yield Bronze.
How to Get Copper Ore in Valheim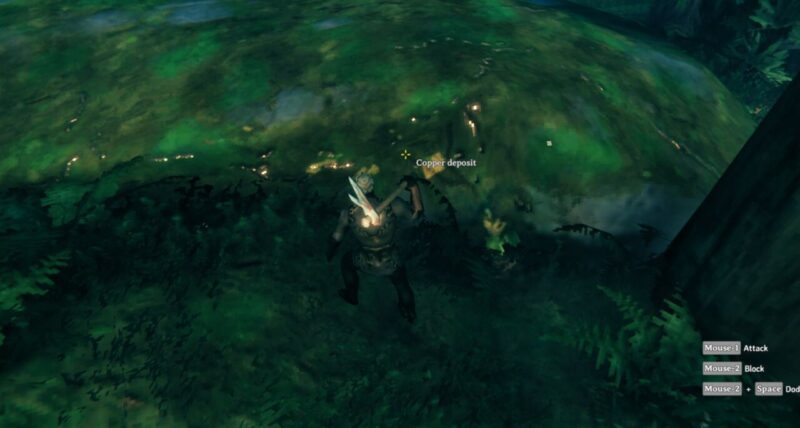 Like any other metal, Copper ore can be mined with a Pickaxe. For you who play in the early game, you can use an Antler Pickaxe. You have to find the Copper deposit in the Black Forest biome.
Such deposits have subtle bronze-colored streaks that reflect the sunlight. It is the only visual feature that distinguishes them from typical stone boulders.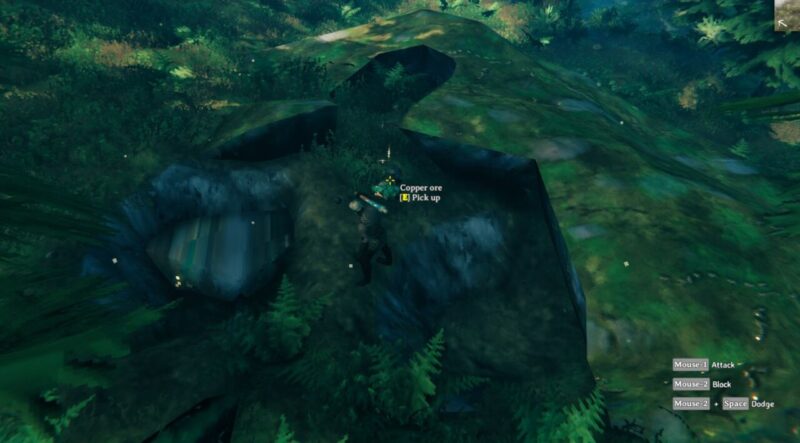 Use the Pickaxe and dig the deposit by clicking LMB. When the deposits are destroyed, the Copper ore will pop up. You can pick it up by pressing the [E] key. They often extend down into the ground, so digging when excavating is recommended for full yields.
---
Well, that's how to get Copper Ore in Valheim. Wowkia will give more Valheim Guides and Tutorial in the Future. Make sure you keep revisiting us.