Previously, we shared 5 Best Offlaner In LoL: Wild Rift For Beginners. For a refresher information, LoL: Wild Rift is currently a MOBA game that is quite discussed. In Wild Rift, there is one interesting role, namely Jungler. You can use the jungler champion to complete the game strategy easily. This recommendation is designated for you who are still confused about what champion to use in the game LoL: Wild Rift.
The jungler's champion job is to kill all the monsters in the forest path. By killing these monsters, the jungler will get EXP and gold. Another task is to kill the dragons. This is very important because it will increase gold for your team. Well, Wowkia has summarized recommendations for the best jungler champion in LoL: Wild Rift made by Riot Games.
---
Here are other Recommendations you may want to read
Here is the best jungler champion in LoL: Wild Rift
Disclaimer: The Best Jungler Champion in LoL: Wild Rift list below is based on the author's personal opinion, and you may not think the same way about this. So if you have another champion recommendations to put in here, please tell us in the comment section.

Wowkia Games Team
1. Master Yi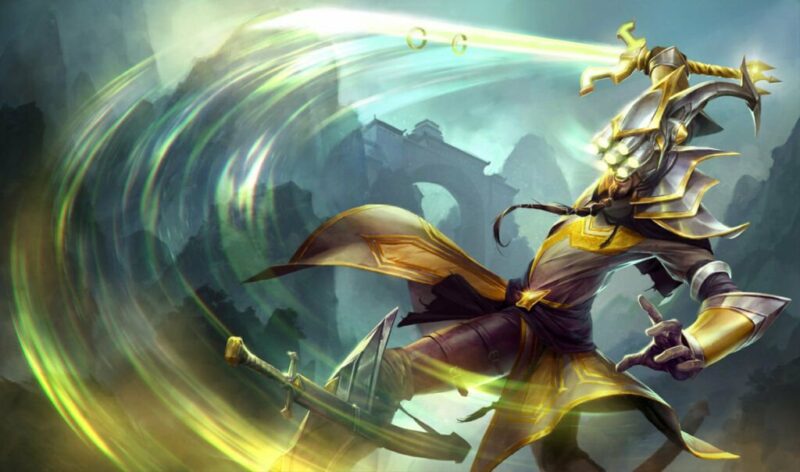 The first recommendation for the best jungler champion is Master Yi. This champion is very versatile. Not only is he a good champion as a jungler, but you also can count on him to fill up the sidelines. He also has beneficial skills during team fights. The main strength of this champion is he able to provide a fairly high burst. If you are a beginner, Master Yi can be an option because the mechanism is quite easy.
One of the interesting stories of Master Yi is the background of his seven lenses. As one of the last living practitioners of the Ionian art of Wuju, Yi has devoted his life to continuing his people's legacy. He scrutinizes potential new disciples with the Seven Lenses of Insight to identify the most worthy among them.
---
2. Lee Sin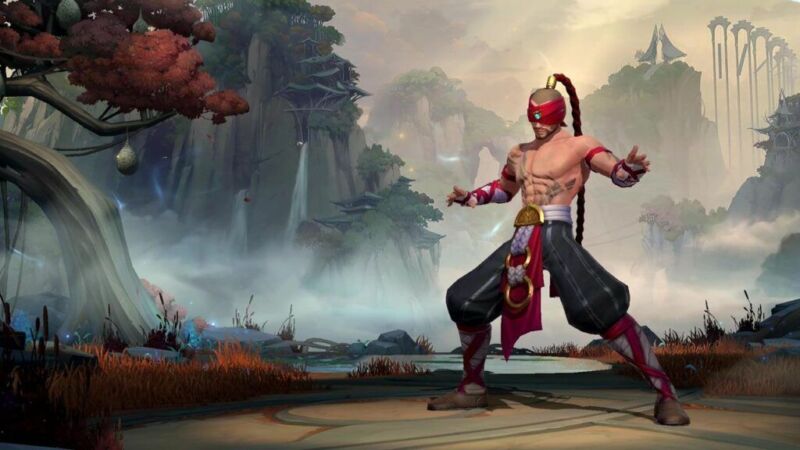 This champion is known as one of the best boxing skills on the Wild Rift junglers tier list. Yep, this champion relies on punch fist attacks to finish off all his enemies. Lee Sin's passive skill will increase attack speed by 50%, and 3 attacks will restore 20 mana. Dragon's Route, Lee Sin's ultimate, will kick enemies and knock them down. This skill deals 150 psychological damage (150 + 200% bonus AD).
---
3. Amumu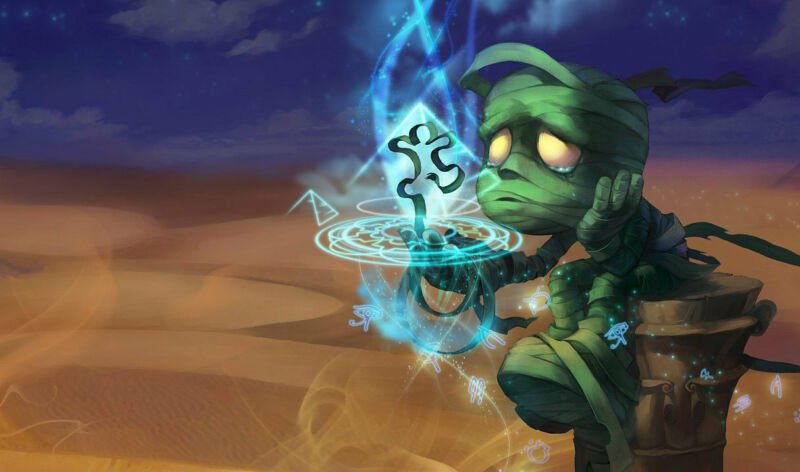 Even though it has a small body, Amumu is included in one of the tanker champions, one of the best champions for Wild Rift junglers. The attack damage from Amumu is quite painful thanks to his ultimate skill. It can give 150 magic damage to the enemy (150 + 80% Magic Damage). Not just that, Amumu's ultimate skill is also able to stun the enemy for 2 seconds.
Meanwhile, Amumu's passive skill gives a bonus magic damage of 10% for 3 seconds. And for the first skill, Bandage Toss produces 80 Magic Damage (80 + 70% Magic Damage) and then immobilizes the enemy for 1 second. If your team has one of the best junglers on your team, it has such a big opportunity to win the game.
What Is Your Opinion About This List?
So that is the list of the best jungler champion in LoL: Wild Rift. If you want to add something, we love to know about it in the comment! If you get to Challenger easily with one of these champions, let us know in the comment. You may want to know: 5 Best Assassin Champions In LoL: Wild Rift