Recently Electronic Arts has announced that the company is acquiring Metalhead Software. The developer itself is the team that makes the Super Mega Baseball Series game one of the coolest sports games.
In addition, it is reported that Electronic Arts is acquiring this game developer because they have huge plans. To be more precise, the Super Mega Baseball game developer will become a part of EA Sports and make new games with the company.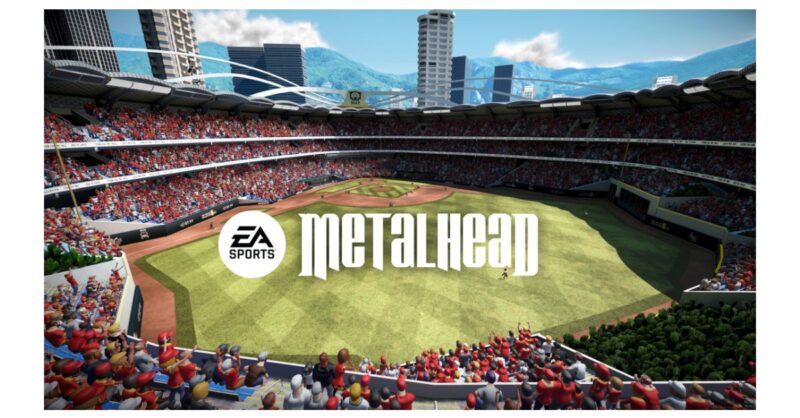 This is a huge opportunity for Metalhead Software developers. You see, if they become part of EA Sports, of course, both of them will benefit greatly. For example, EA gets good sports games, and Metalhead Software is gaining popularity.
Not only that, it is very likely that these two companies will also surprise the sports gaming world. You see, there are rarely good baseball games, which make players feel great experiences, like in the game Super Mega Baseball 3.
So, I think Electronic Arts acquired a game developer because they wanted to make the best baseball game. Given that nowadays, baseball games are rare in the world of gaming, this is a good thing. With this, EA, and Metalhead Software, will definitely create a good baseball game that will make players have an exciting experience.
Besides, Metalhead Software itself is a game developer who focuses on baseball games. So, it is certain that the teams have extensive experience in playing baseball knowledge. That's why later games from Electronic Arts and Metalhead Software will be great work.