As Wowkia discussed in the previous article, there were hackers who stole files from CD Projekt Red. Now, not long after the cybercrime was committed, it was reported that stolen files from CD Projekt Red were now being sold on the Dark Web.
This was announced by Dark Web monitoring organization named KELA, which said that a recently stolen source file from game developers Cyberpunk 2077 and The Witcher 3, namely CD Projekt Red has been sold in an auction session on Dark Web.
Stolen Files from CD Projekt Red Sold for $ 7 Million
The stolen files are source code for Cyberpunk 2077, The Witcher 3 and Gwent. As reported, all three game source codes were bundled together and sold for $ 7 million. Although the validity of the data is currently unclear, many people are interested in this.
In addition, it is not clear at this time that the files being sold will be used or purchased by whom. However, turning away from buyers of source code stolen from CD Projekt Red, cybersecurity experts say they may have sniffed out who did the theft of the file.
As reported by Windows Central, some cyber experts say they have identified a group called "HelloKitty" as the guilty party. However, because this is only a possibility, they also say that there will be more experts who will investigate the group called HelloKitty who is suspected of being behind this cyber crime against CD Projekt Red.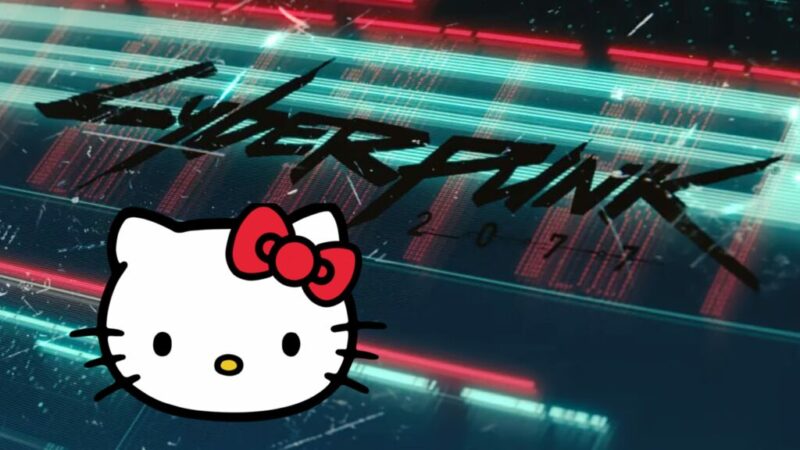 Although stolen files from CD Projekt Red have reportedly been sold on the Dark Web, hopefully this won't be a big problem for this game development company. Given that previously they had lost the public's trust, for some reason this time CD Projekt Red was in trouble again.