As the developer and publisher of The Witcher game, CD Projekt Red has released sales figures for The Witcher series. What's most interesting here is that The Witcher franchise has sold more than 50 million copies.
With a huge number, many other game developers were surprised by the achievement of this CD Projekt Red. However, even though this achievement can be special, many other games will have a much better number of sales. The Witcher series is not one of the interesting games even though it has been until now.
Besides, this news itself was immediately announced by CD Projekt through their official Twitter page. As you can see, The Witcher 3 is a game that makes The Witcher Series giant in the gaming industry. Not only that, but because Netflix shows The Witcher, this game has become as big as it is now.
So, for those who really like The Witcher game but haven't watched the show, you should watch it right away. Because The Witcher is a really cool show. Also, this show is played by Henry Cavill, a British actor who we certainly know how great he is in portraying a character.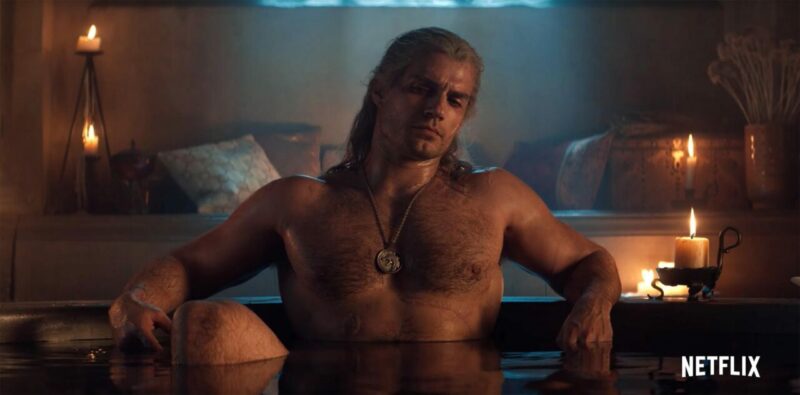 Apart from that, as Wowkia said before, The Witcher 3 is a game that made The Witcher Series more popular. So, I would recommend you to play The Witcher 3 first than any other series. Because this is the series that makes The Witcher Series sold over 50 million. Even, as reported by The Witcher community, they most like The Witcher 3.