On May 7, 2021, there is a new leak for a game from Electronic Arts, namely Battlefield 6. The leak this time is an audio trailer for Battlefield 6 uploaded by users via Reddit.
As you can see in the post on Reddit, there is a video showing the sound of a later trailer for this game. Although it could be said that this data is correct, it is sadly just a rumor. So, it's best not to believe this directly when you hear it.
What's more, Battlefield 6 itself has not previously been officially announced by this game team. So, if there are other leaks related to this game, you shouldn't believe it right away. However, if you only discuss these leaks like on the Reddit forums and such, that is not a problem.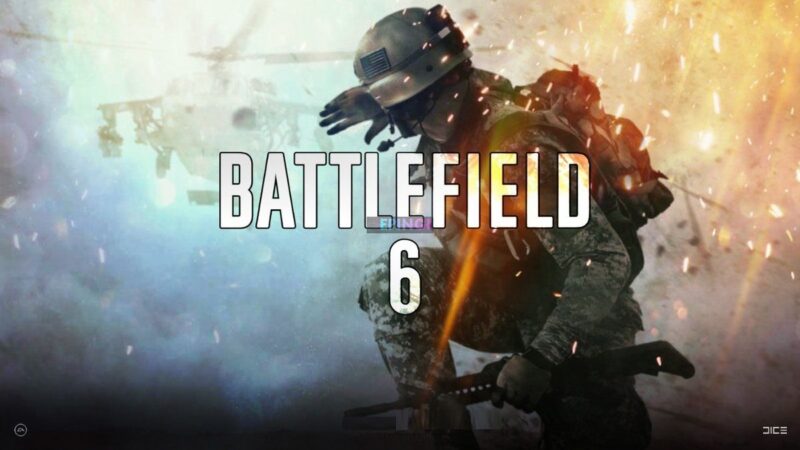 In addition, with this Battlefield 6 audio trailer leak, it is likely that the developer will announce Battlefield 6. So, that's why you should monitor Wowkia, to not missing any other interesting information related to this game or other games!
For additional information, Battlefield 6 will return to modern times. Given this fact, this trendy war game will be very popular with many people. You see, currently, most players prefer war in the modern era over the past. In fact, as reported by the Battlefield fan community, they do prefer the modern version. So, with Battlefield 6, many fans are very excited.
Not only that, but maybe even fans will be much happier if there are robots and the like in the game. You see, of course, modern games have weapons that are also modern. So, getting robots into the Battlefield 6 game is not a problem.