Call of Duty Warzone players has been very upset lately because the game has many annoying problems, like stuttering. Due to this thing, the game is tough to play caused by a sizable drop in quality and FPS. Regarding this issue, CoD Warzone players want the developers, Raven Software to make a fix for this stuttering issue for Season 3.
If the developer doesn't fix this problem, the players will certainly feel even more annoyed. In fact, a bad problem will later occur for the teams; that is, players will stop playing the Call of Duty Warzone game. So, if the developer wants players to stay around for the game, it's best for the team to fix this stuttering problem as soon as possible.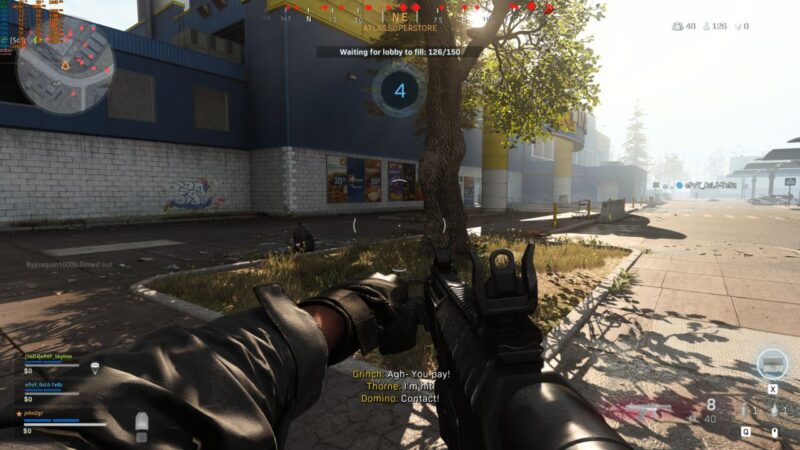 Indeed, Call of Duty Warzone is a game that we can play for free. However, that doesn't mean the game doesn't need to be developed carefully. You see, even though this is a free game, there are still purchases that can be made in the game. Given the large number of players who often spend money on this game, of course, the developer has got a lot of advantages. However, despite getting great enthusiasm from fans, the game still often gets bugs.
I don't know if this is the developer's negligence or if there was an accidental problem. However, that was definitely nothing to talk about. We don't know what happened in the Call of Duty Warzone game development team. So, it's best not to accuse anything nonsense.
In addition, so that developers can fix this problem more quickly, it is better if CoD Warzone players continue to say developer to fix these stuttering problems. In fact, the developer may provide a patch that makes the game smoother later. So, better to support this developer to makes Call of Duty Warzone games more greats.