There will be a time when you have to face Team Rocket around the gym. One of the most powerful members is Sierra, She is the gym leader. She can use a mix of psychic, ice and dark type pokemon. So, some people search for Sierra battle guide or how to defeat her in Pokemon Go.
Sierra will only appear after you defeat all members of team rockets at the Pokestops in Pokemon Go. Then, you'll have to collect the six mysterious components. It will combine to find the team rocket leader. But, before you fight her you can follow the Sierra Battle guide below to help you.
Sierra Battle Guide in Pokemon Go
In fact, Sierra is one of three team rocket leaders. The Six mysterious components will only bring you to one of the Rocket Leaders Randomly. But, if you encounter Sierra you have to know her Pokemon and what Pokemon arrangement to defeat her.
Sierra will always comes with Sneasel. Her second may vary from Hypno, Lapras, or Sableye and the third will go with Houndoum, Gardevior, or Alakazam. Don't worry, because she will not disappear if you didn't win in the first attempt.
---
Sierra First Pokemon Counter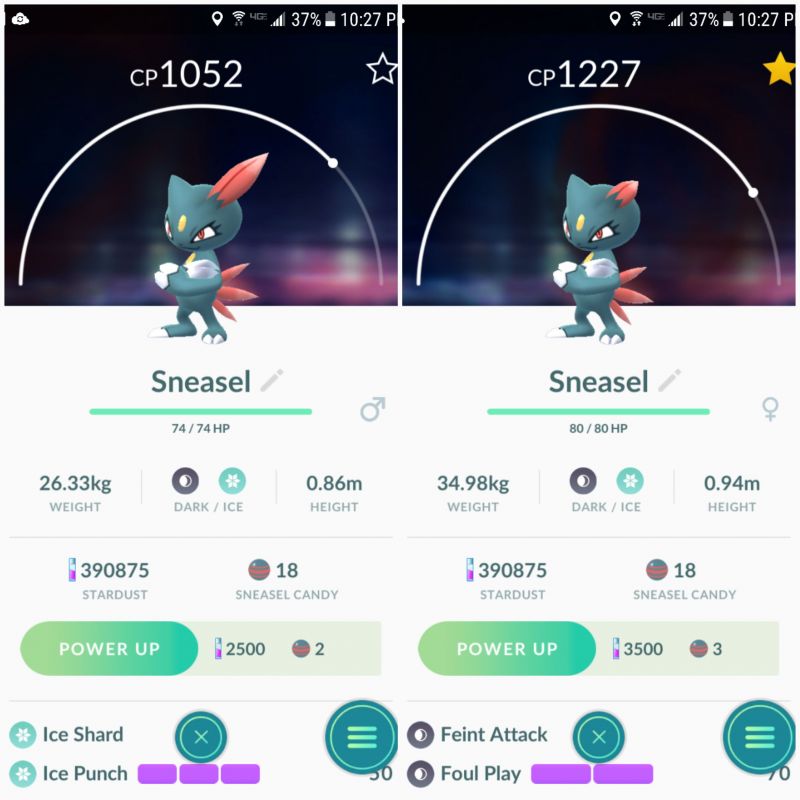 Sneasel is the dark and ice type Pokemon. She has the double weakness that is fast and charges moves, so your best chance just to use a Pokemon capable of physical damage. Here are some Pokemon that you might be able to use:
Lucario
Blaziken
Poliwrath
Scizor
---
Sierra Second Pokemon Counter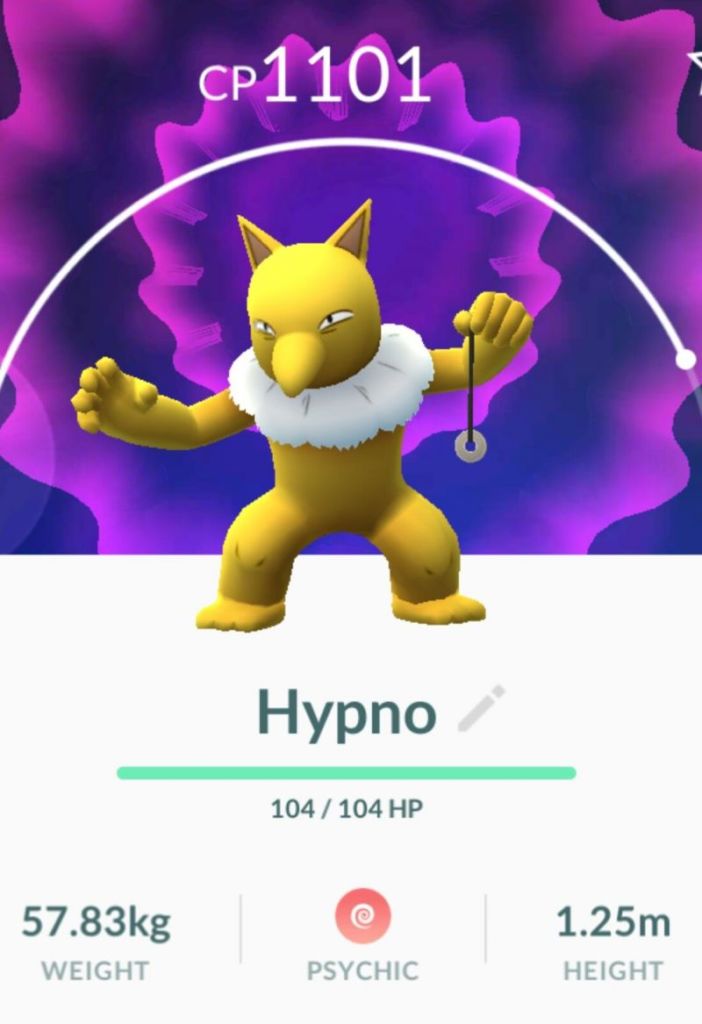 Hypno is a Psychic-type Pokemon. If Sierra uses him, so you should use Dark, Psychic and Steel Pokemon like:
Darkrai
Metagross
Tyranitar
Mewtwo
Sableye uses a mix of Dark and Ghost moves. This type is weak to Fairy attacks, but we recommend you to use dark type attacks. Check the Pokemon counter below:
Darkrai
Hydregion
Tyranitar
Togekiss
Generally, Lapras uses water and ice moves. If you encounter this Pokemon, your priority is to resist the fast and charge moves with the Pokemon below:
Dialga
Lucario
Melmetal
Regice
---
Sierra Third Pokemon Counter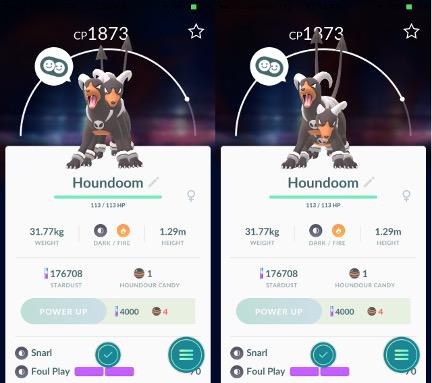 Like we said before, Sierra will use Houndoum, Alakazam or Gardevoir in the last round. So, here is Sierra Third Battle guide in Pokemon Go.
Houndoom is dark-fire Pokemon with fast and charge moves. You can focus your Pokemon arrangement with Water, Fighting, Rock and Ground-type.
Swampart
Poliwrath
Machamp
Tyranitar
Alakazam uses Psychic quick moves and has a focus blast with high damage. Then, you need to follow the recommended Pokemon:
Darkrai
Hydreigon
Tyranitar
Metagross
The last one is Gardevoir, a Psychic, Fairy, and Electric-type Pokemon. The best Pokemon moves to defeat him are psychics, ghost or fairy. You can also use a strong steel type to win easily.
---
So, there is Sierra Battle Guide in Pokemon Go. If you beat her, don't forget to comment and give your best Pokemon arrangement.