As we know, the Valheim game does not have official support for using mods. However, even though it's so great because now there are mods that can make you to a first-person-perspective in Valheim.
Indeed, this mod looks unsuitable for use in this Valheim game. However, this can happen because this mod is still under development. So, it's only natural that you will feel that this game is not suitable for using the first-person-perspective mod.
However, even so, it's great that this mod works really well. As you can see in the video below, which was quoted from PC Gamer, this video shows that camera movement and various other things look very smooth.
VIDEO: First-Person-Perspective in Valheim
Even though it's smooth, unfortunately, when blocking using a shield, the user will have a hard time because the shield covers the view the character sees. Not only that, in general, there is a slight disturbance to the character's body when moving. However, considering this is still in the development stage, it looks like this mod is already excellent.
Even more interesting, this mod gives you not only a first-person-perspective view but also a third-person-perspective! You see, basically, this mod is made for first-person. Even so, you can still use the third-person because this mod's makers don't lock first-person-perspective as the main view.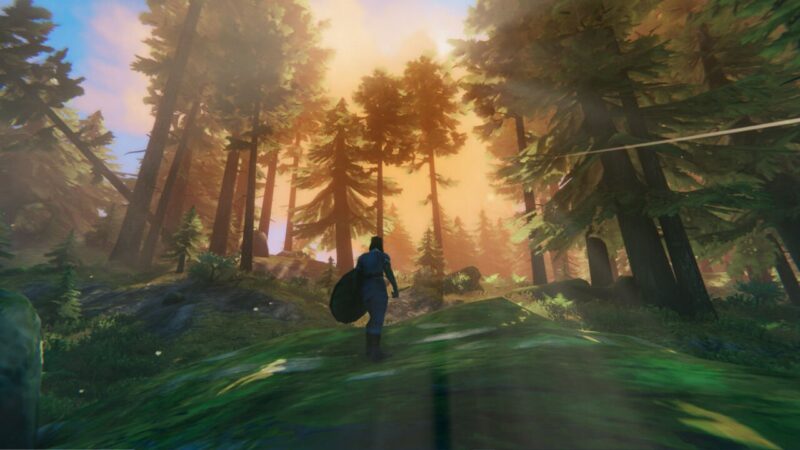 The way to change to third-person-perspective itself is straightforward. You only need to scroll the mouse wheel. That way, you can move from first-person-perspective to third-person-perspective. Besides, for those of you who want to use or knowing this mod, you can see it here.