In the past, there was a solo mode in the Apex Legends game, which many players liked so much. However, for some reason, Respawn Entertainment, as the game developer, has removed that mode for the game.
Because of this, many players play squad mode and leave alone, leaving their two teammates. You could say the people who do this miss the solo mode in the Apex Legends game. That's why they want Apex Legends solo mode will be back soon.
However, the good news is that the Apex Legends game's solo mode is finally back, but with a new feature called No-Fill. As the name implies, it looks like this feature can make players play on their own. However, unfortunately, this match will not be fair. You see, by using this feature, the players will play alone, without teammates. However, if the person does not activate this feature, he will play together with his teammates.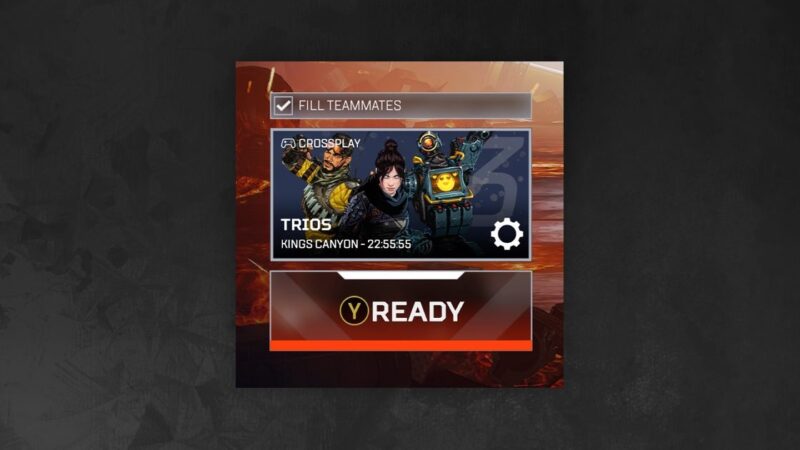 You could say that the No-Fill feature can make players play games without being accompanied by partners. That's why it is said that there will be no fair matches later if you use this No-Fill feature.
More precisely, when you activate the No-Fill feature, you will fight against the enemy with a full squad, while you will only be alone. Likewise, if an enemy not uses this feature, he will get a full-squad team.
TRAILER VIDEO: Apex Legends Solo Mode Will be Back Soon
Also, reportedly this feature will soon come to the Chaos Theory event planned to be present on March 9 and last until March 23. In this event, Respawn Entertainment added lots of content, such as skins, a special Caustic factory, and many more.