Genshin Impact is taking the world by storm right now. The BOTW-inspired graphics with some anime spice and the hack and slash gameplay combination work really well. Moreover, Genshin Impact is available for both mobile and PC. The game also supports cross-platform play. It seems like miHoYo is really aiming to go all-in on this.
However, all these well-designed features and graphics come with a price. Yeah, that's right, you need a pretty solid device/platform to play this game. So, I'd like to help you by summarizing all the info you need to know to play Genshin Impact, especially on mobile devices.
Genshin Impact on Mobile: Spec requirements
As I said earlier, Genshin Impact is a quite demanding game, especially on mobile. The minimum requirements are ARM v8a 64-bit chipset, 3 GB or more RAM, Android 7.0 or higher, and 8 GB of storage to play it on Android.
Furthermore, the recommended specs are a device with SD 845, Kirin 810 chipset or higher, 4 GB or more RAM, Android 8.1 or higher, and 8 GB of storage. In conclusion, this game is for a mid-range device or higher. The recommended specs even fit for a flagship device.
Meanwhile for iOS, miHoYo recommends these devices: iPhone 8 Plus, iPhone X, iPhone XS, iPhone XS Max, iPhone XR, iPhone 11, iPhone 11 Pro, iPhone 11 Pro Max, iPhone SE (Gen. 2), iPad Air (Gen. 3), iPad mini (Gen. 5), iPad Pro (Gen. 2) 12,9″, iPad Pro (Gen. 2) 10,5″, iPad Pro (Gen. 3) 11″, iPad Pro (Gen. 3) 12,9″, iPad Pro (Gen. 4) 11″, iPad Pro (Gen. 4) 12.9″. The game requires iOS or higher and 8 GB of storage.
Game Install Guide
Download the Game
Genshin Impact is free to play on any platform. All you need to do is go to
Google Play Store
or
App Store
, download the game, and click install. You can also get the game installer from the Genshin Impact
website
.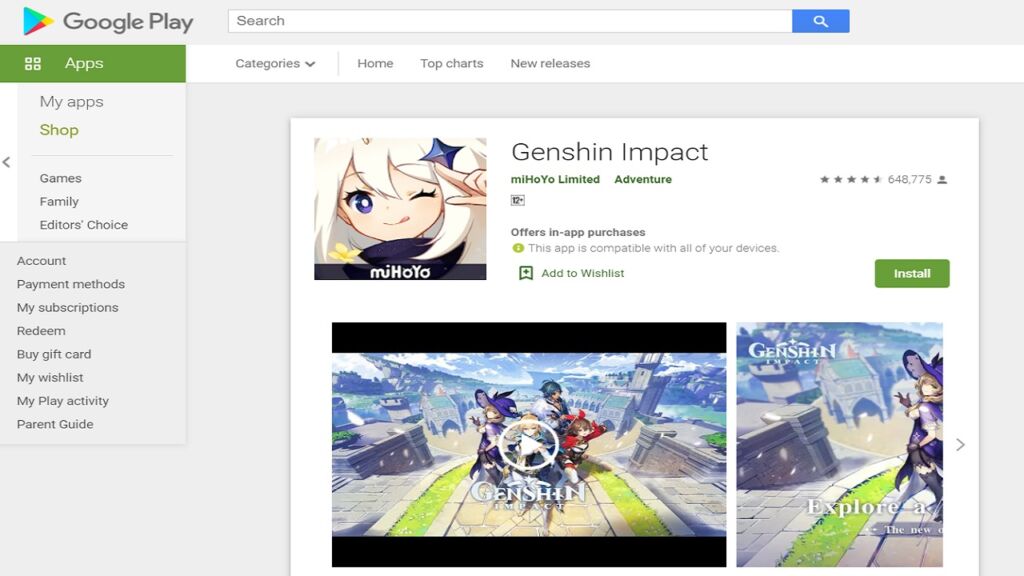 Create an Account or Log In with Existing Social Media Account
After that, create a game account or automatically sign in with your social media account.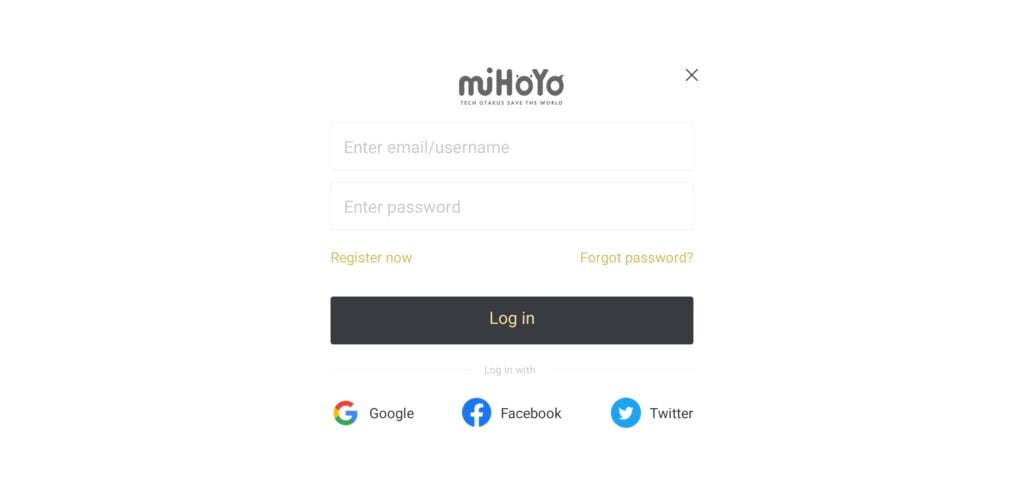 Download the Game Data
Next, you have download the game data. This process may take a while, so wait patiently my friend.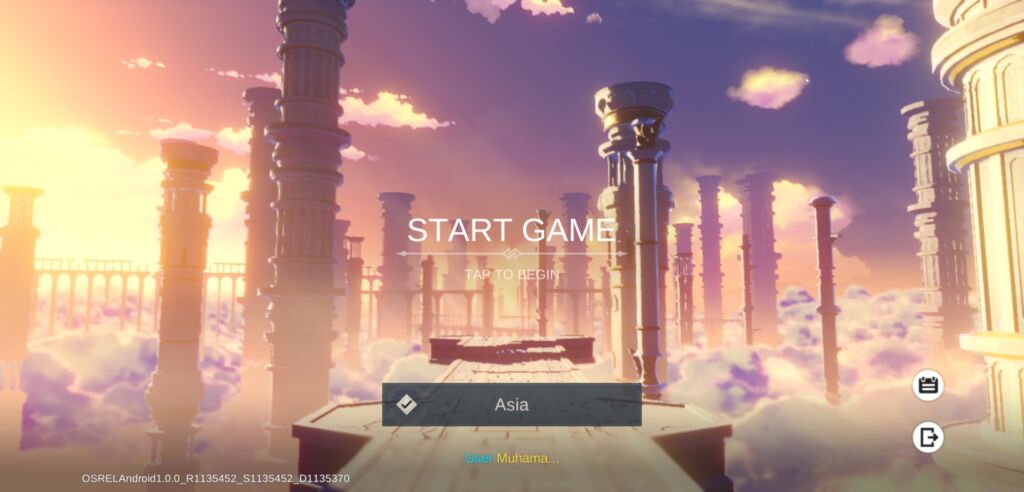 Play the Game
Choose your server and click your screen to start the game. Enjoy your adventure on Teyvat.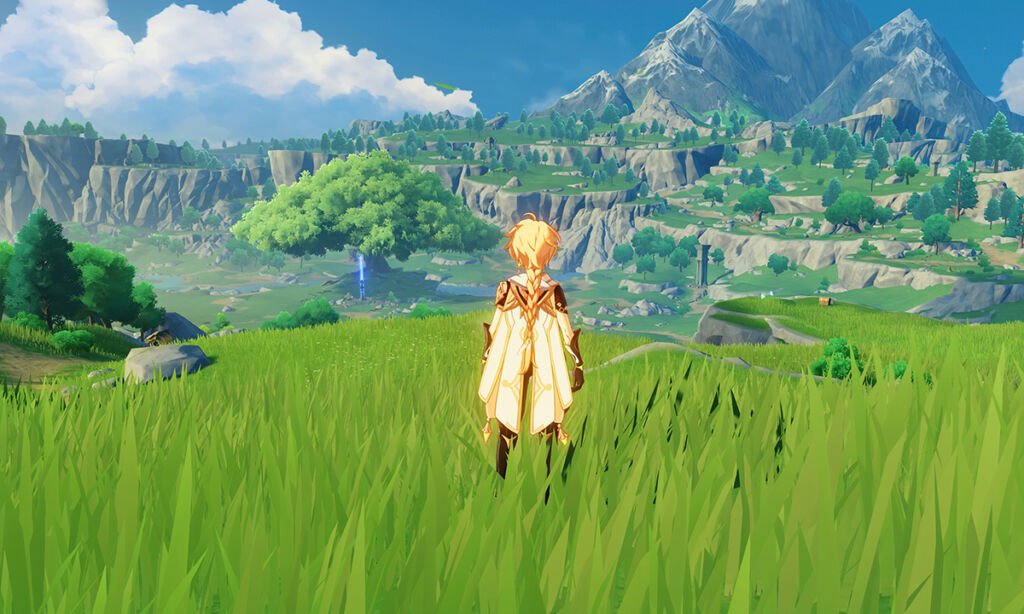 The Gameplay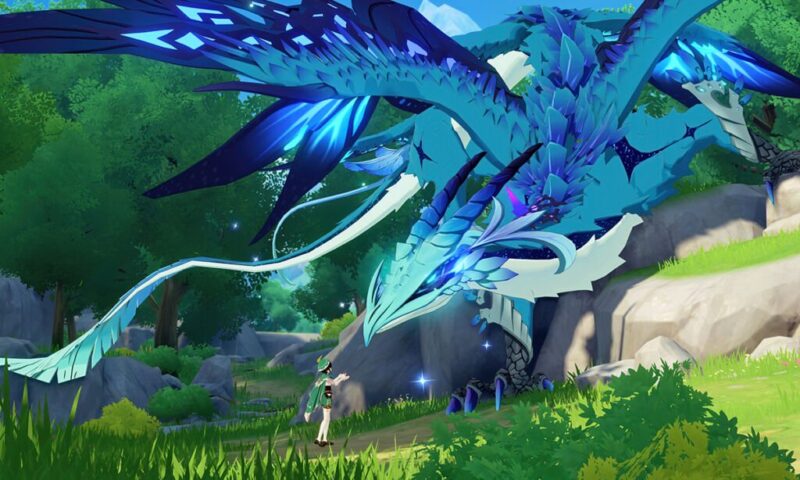 The way I see it and play it, Genshin Impact is quite well-optimized for mobile devices. The controls and UI are simple yet effective and beautiful. However, it also has a downside. When I play it on mobile devices, the game sometimes lags or even force close. Hopefully, this issue could be resolved in the version 1.1 update on November 13.
Remember, you can also play the game on PC to get better performance and experience. You can check out this page if you want to know how to install it on PC.