After the success of Honkai Impact 3rd, miHoYo is back with an RPG titled Genshin Impact. Unlike Honkai, Genshin Impact will be available in multi-platform, namely PC, iOS, Android, and PS4. The game is also enabling cross-platform. This means that players from different platforms can play together.
Genshin Impact is a free to play RPG with an open-world environment and an action-based battle system. The graphics and gameplay remind me of The Legend of Zelda: Breath of the Wild.
Genshin Impact is slowly but surely to become a strong candidate for the best RPG of the year. Since its launch, Genshin Impact has been turning heads, making it the biggest international launch of a Chinese game ever. Just by two weeks, the game has been raking 100 million USD and downloaded tens of million times
The game received fairly positive reviews. However, for the PC platform, Genshin Impact is quite demanding. According to pyre.gg, the minimum requirements are Intel Core i5 or higher, 8 GB of RAM, VGA Nvidia GT 1030 2 GB or higher, and 30 GB of disk space.
Genshin Impact PC Installation Guide
Download Genshin Impact Launcher for PC
download the Genshin Impact PC launcher
here
! Choose the Microsoft Windows platform.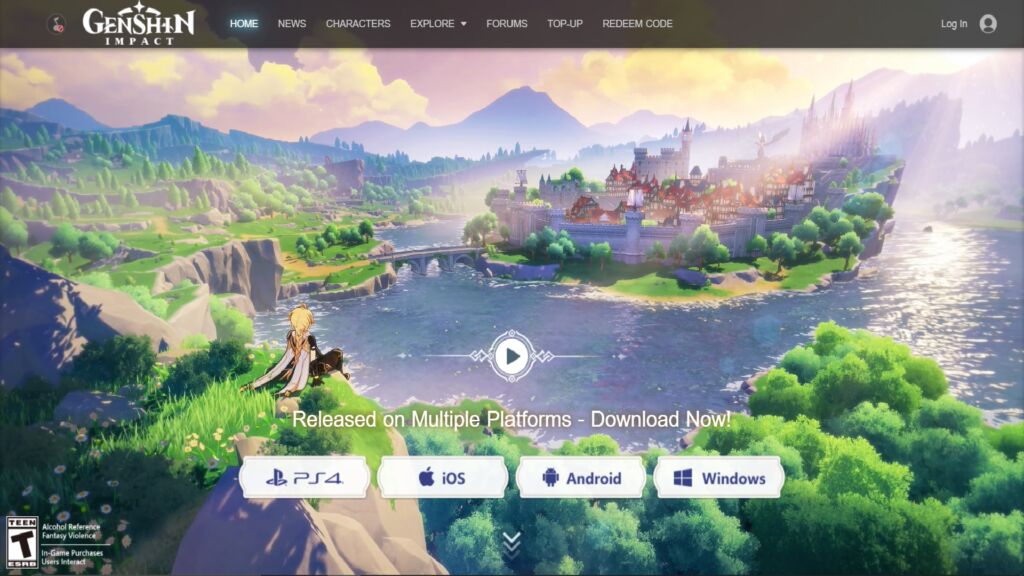 Install The Launcher
After that, you have to install the launcher. You need to check the software license agreement, and click "Install Now." You can also change the default installation directory of the launcher, click "Advanced" to select the desired directory, and then click "Install Now."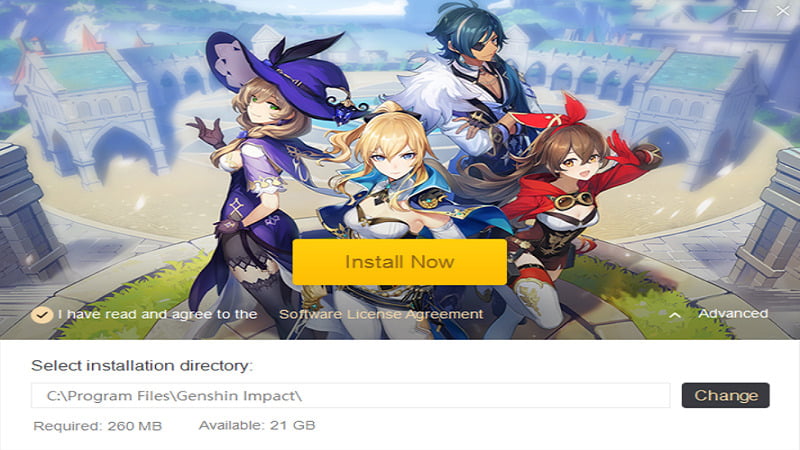 Run the Launcher
Then, run the Genshin Impact PC launcher and download the game. The size of the download is around 12 GB.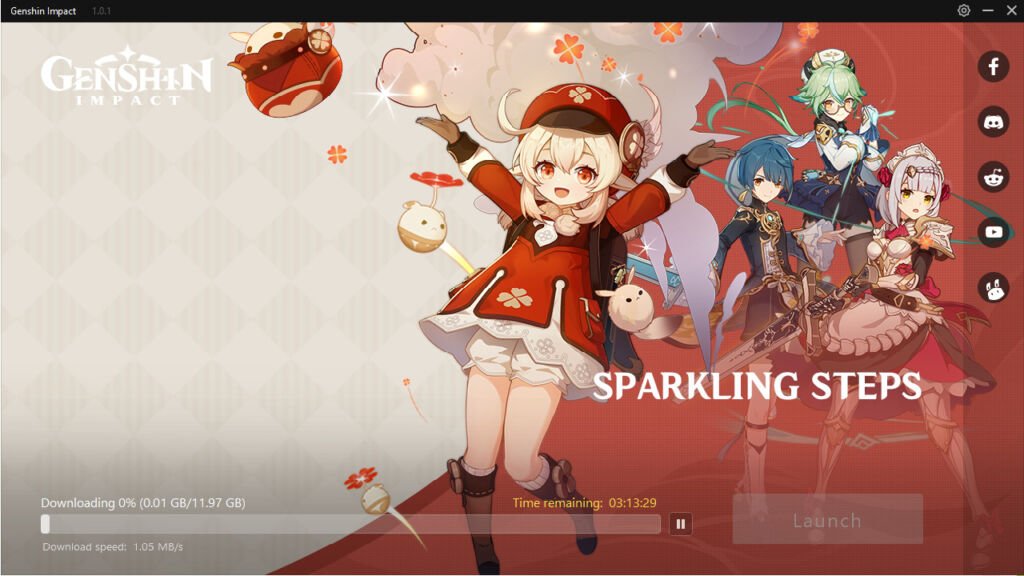 Start The Game
Lastly, click "Launch" to start the game, and Voilà, you are ready to start your adventure in the wonderful Teyvat.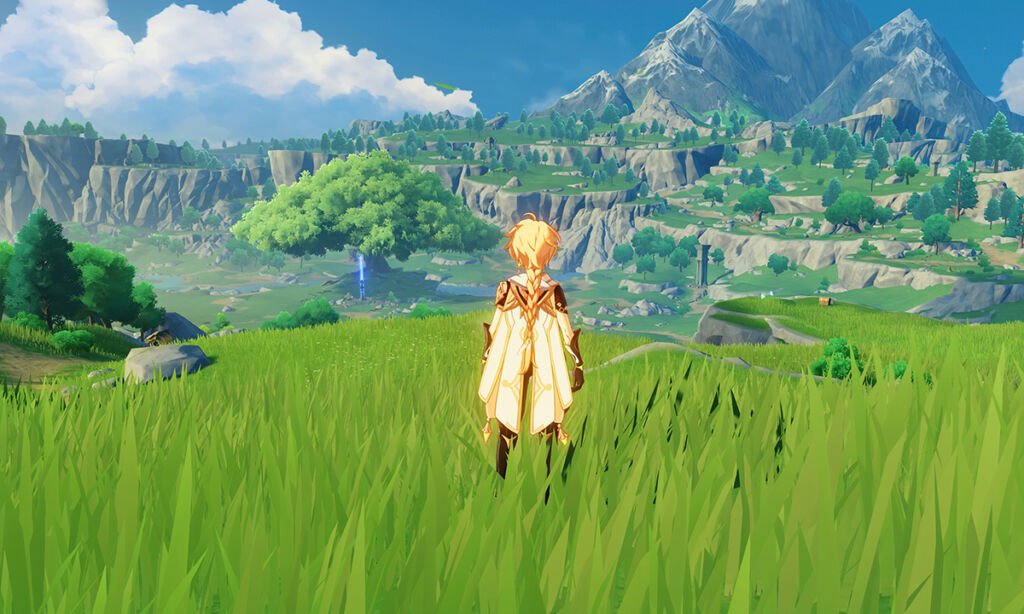 Enjoy the game, and please tell us what you think about the game. Do you think this game is already perfect, or does it still have many rooms for improvement?