There is protection called Heat Suit in the Biomutant game, made by Experiment 101. With this armor, you can enter the Heat Zone safely and quickly, thanks to the ability of the suit.
In fact, it is said that this armor is the only thing that can make players enter the Heat Zone in Biomutant. So, you could say this is one of the pieces of equipment you really need in the Biomutant game.
However, getting your own Heat Protection Suit is not an easy thing to do. Because you need to know various things about this game before you can get it. But calm down, because here, Wowkia will tell you how to get this armor.
Get Heat Protection Suit in Biomutant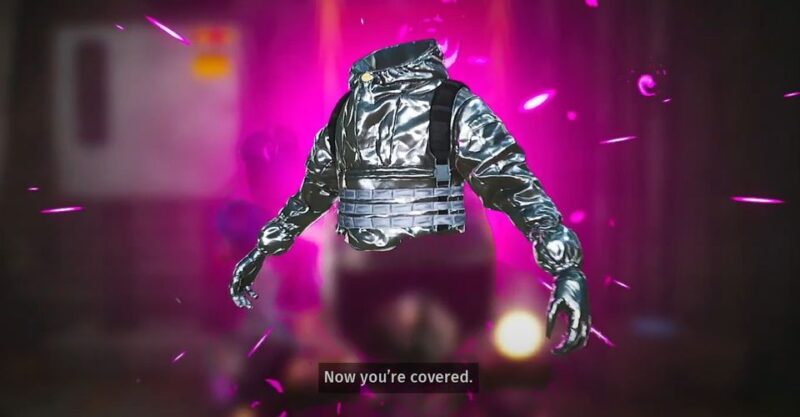 To start getting Heat Suits, you need to enter the Heat Zone in the game first. You can recognize this zone from the color it emits, which is red. If you have entered the Red Zone and walked far enough, players will be given a Heat Suit mission. Later, the mission will direct you to do anything and just follow it.
Now, to get a Heat Suit, you need to travel quite a bit. When you receive a trans message on Pingdish 6K, the mission will be updated later. The mission instructs the player to go outside the Old World Bunker, Bangshelter 6, where the Heat Suit is located. Since this place is quite far away, you should use the mount in Biomutant to get there.
When you get to where the Heat Suit is, now you need to claim this armor, and you already have it. Then, now you only need to complete the mission by following the orders that have been directed.