Geralt of Rivia is Back! The Witcher 3: Wild Hunt is played by 40,000 people on Steam right now. The game comes to peak again around 93,000 far away than Red Dead Redemption 2.
The report is published by Steam Charts and SteamDB. They both report a significant jump over the last week. That's the highest player record since the game launched in 2015. This is the biggest achievement for the game that released five years ago and doesn't have any multiplayer mode.
Even though The Witcher 3 has more players than RDR2, the latest Rockstar's game actually not only available on Steam. Red Dead Redemption 2 released on PC in late 2019 and many players bought it via Rockstar Games Launcher and Epic Games. In total, RDR2 still has more than 15,000 players apart from on Steam.
The Players Leaping After Netflix's The Witcher Released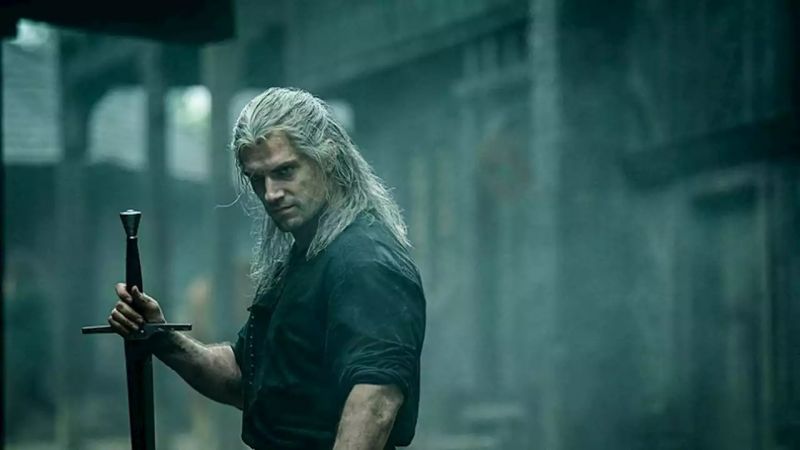 The player's leap caused of TV series Netflix's The Witcher. Although not adapted directly from the game, but rather a novel, the series still shows some famous characters from the game, including Geralt, Yennefer and Ciri.
Also, Henry Cavill who we know as Superman portrays The Geralt of Rivia, Anya Chalotra as Yennefer, and Freya Allan as Ciri. The actor is popular in the film industry so many audiences start to play the game. The series has 8 episodes in season 1 and it will continue in 2020.
After watching the series, many old players choose to nostalgic with The Witcher 3. The game has a perfect ending that makes no sequel has to be made. Published by CD Projekt, The Witcher 3: Wild Hunt is available on PlayStation 4, Xbox One, PC, and Nintendo Switch.