The AK-74U is a weapon that is currently favored by players in the Call of Duty: Warzone game. Since many players like this weapon, they are constantly looking for the best loadout for AK-74U to use.
Therefore, on this occasion, Wowkia will share the loadout with you fans of this AK-74U weapon. Keep in mind, this loadout is arguably the best because it is taken from the opinions of players who use AK-74U weapons.
So, if you feel that this loadout is not suitable or even very inappropriate for AK-74U, feel free to express your opinion in the comments column. However, keep in mind that as well as your opinion matters, still I strongly believe people out there also included this as best loadout for AK-74U weapons. Thus, why not try to give it a go?
Best Loadout for AK-74U in Warzone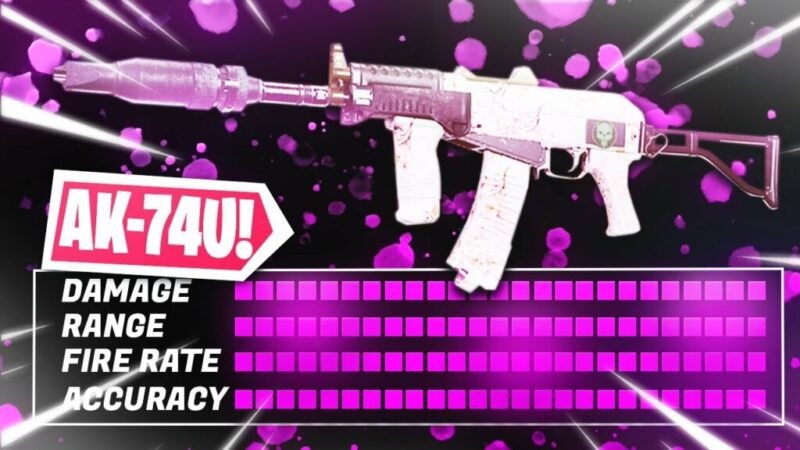 alright, if you already understand more or less about our discussion this time, let's go straight to the best loadout for the AK-74U weapon.
AK-74U Best Loadout
Muzzle: Spetsnaz Compensator
Stock: No Stock
Underbarrel: Spetsnaz Grip
Ammunition: 50 Round VDV Fast Mags
Rear Grip: Spetsnaz Field Grip
As you can see above, this best loadout for AK-74U is indeed used to balance performance between long-range killing and massive damage. Because the average SMG type weapon has a short range, that's why there is this AK-74U weapon. By using the best loadout for the AK-74U, not only get good shooting speed, you also get good damage and shooting distance.