As we know, currently, 343 Industries developers are working on their newest game, Halo Infinite. In the process of the game production, the developer has shared a teaser, revealing the trailer process for the upcoming Halo Infinite game.
From what you can see in the Twitter post below, the developer wrote a "summary of my week." If you often use Adobe Premiere software, you must know what the photo below means. Yep, the developer is editing a video, but we don't know what he edited.
However, if you think about it, chances are this project in Adobe Premiere is a trailer for the Halo Infinite game later. If not, then what is he editing? If it's for in-game visuals, why use Adobe Premiere? Many things are not clear in this post. However, what is certain is that we can only wonder until now. However, according to many people, it is definitely a trailer for the next Halo Infinite game.
Besides showing Halo Infinite's progress, the developer also made a poll post here, maybe about this trailer. In his post, he said, "care to guess what the final count will be? Here, many players chose the number 117 because this number references the Master Chief's call sign, Sierra 117.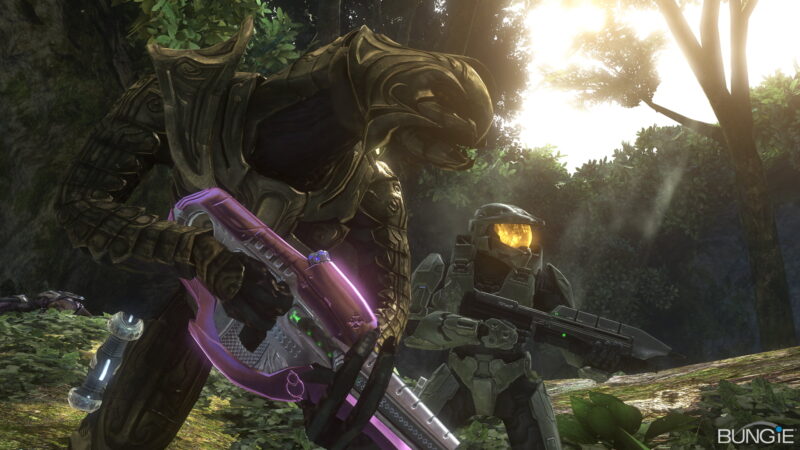 Apart from that, the developer released the latest trailer for Halo Infinite itself, like at E3. This is only a guess from the players, so we still don't know when the official release date will be or what the developers are working on. So, because there are so many things that are not clear here, we should wait for confirmation from the developer regarding this Halo Infinite game.