The game made by Mantisco developer Hunter's Arena: Legends will release a beta for PlayStation this month. In this experiment, not all fans will be able to play it later because they have to register beforehand.
After registering for the beta, which is exclusive to PlayStation, players will be notified when the game is released. That's when you can play the beta version of this battle royale game.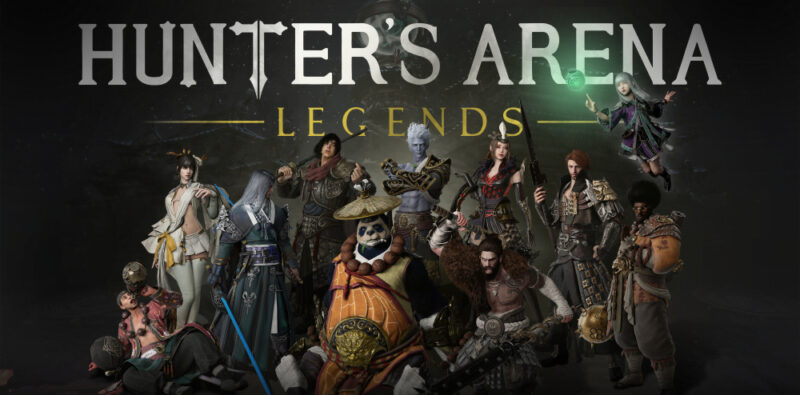 In addition, later in the beta version, players will fight with 30 others who combine PvP with PvE. In this battle royale game, the developer combines a brutal fantasy world where the player is a demon hunter in this game.
What's more, Hunter's Arena: Legends is also a game where characters can choose their own class. In this game, the players will be able to choose 12 demon hunter classes to choose from. Like MMO games, there are abilities based on magic spells, melee combat abilities, ranged combat, and so on.
Because Hunter's Arena: Legends has very interesting gameplay, this game will likely sell well. You see, there are rarely battle royale games that use the basis of a fantasy world. What's more, here the game also presents many classes for players to use. This game can beat the usual battle royale with all of this uniqueness, such as PUBG, Apex Legends, and the like.
Also, to be more precise, Hunter's Arena: Legends beta for PlayStation 4 and PlayStation 5 will start on May 14. Now that the release date is approaching, you should sign up to try out this beta immediately via their website.