As we know, Dragon Quest's 35th anniversary will arrive in May. To celebrate this anniversary, Square Enix as a game developer and publisher, announced that Dragon Quest 11 S would be here for Google Stadia, with a special discount, of course.
Indeed, currently, Google Stadia users can play Dragon Quest 11 S: Echoes of an Elusive Age Definitive Edition on their devices. However, it looks like this release is only a first step. Because Square Enix still has many other plans for their original JRPG series.
VIDEO: Dragon Quest 11 Released for Google Stadia
Besides, it would be best to buy it right away for those of you who want to play this game. Because, the Dragon Quest 11 S game is currently on a discount of $ 31.99 and will soon be returned to its original price, which is $ 39.99, on March 30th. So, that's why you should buy this game immediately before the discount period is up.
What's more, considering that many Google Stadia users were surprised by the release of Dragon Quest 11 S on their platform, of course, Square Enix will provide a variety of other surprises so that teams and players alike will be happy.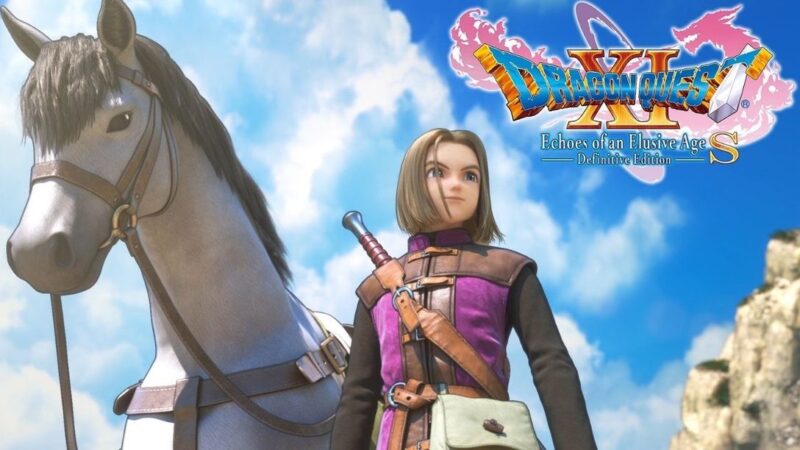 However, since Google Stadia is a device that has players less interested in JRPG games, it is unlikely that this release will have a major impact on Square Enix or Google Stadia.
Not only that, but recently there has also been a community who thought that the price of this game was quite high. They also said that the content provided in the game didn't really make the players happy either. So, before buying this game, you should first look for more information regarding this game, such as gameplay and the like, so that you won't be disappointed later.