Final Fantasy has been one of the most popular RPGs in the world. A few days ago, Square Enix launched a website for the next series, Final Fantasy XVI. The previous one, Final Fantasy XV, received mixed responses from players. However, Square Enix is making it up in 2019 and 2020 with Kingdom Hearts III and Final Fantasy VII Remake.
The website for Final Fantasy XVI is coming up with a tagline "The legacy of the crystals has shaped our history for long enough.". The website contains various trivia, from the characters to the world, Valisthea. You can also find a message from the developers about the game.
Producer Naoki Yoshida says, "Our next big information reveal is scheduled for 2021. So, in the meantime, I expect everyone to have fun speculating, as we have a lot in store. Not only for the newest entry, Final Fantasy XVI but also for Final Fantasy XIV, too.".
Everything We Know About Final Fantasy XVI
Final Fantasy XVI takes place at Valisthea, "A land blessed in the light of the mothercrystals." Mothercrystals is glittering mountains of crystal that tower over the realms around them. These Mothercrystals play an important role in helping this land thrive by supplying it with Aether.
Then, we have Eikons and their Dominants. Eikons are the most powerful and deadly creatures in Valisthea. These Eikons reside within a Dominants, a man or woman who is blessed with the ability to call upon its power. While Dominants are respected in some nations, other nations may live in fear because of their power.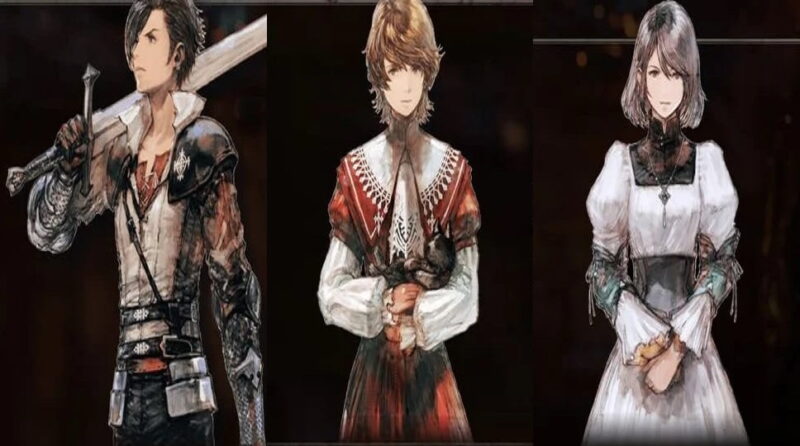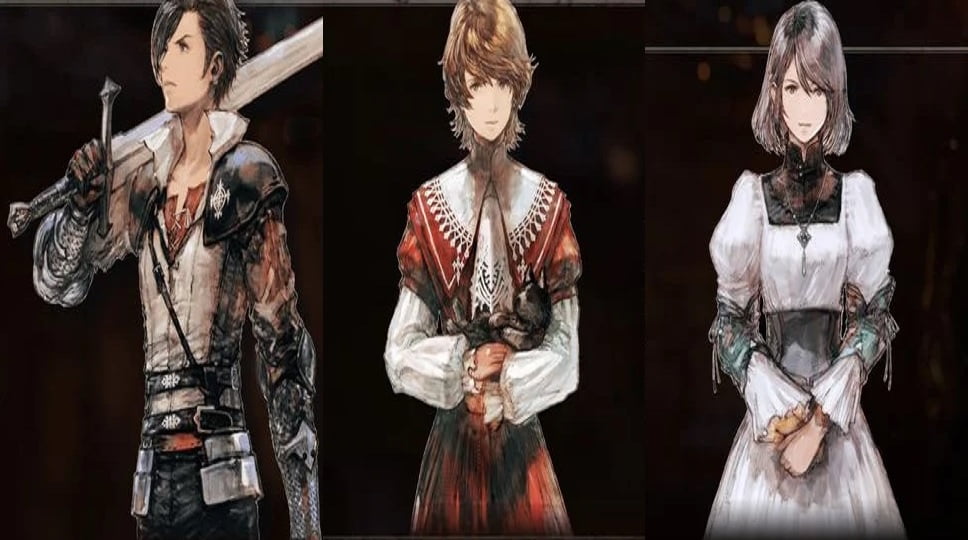 For the characters, we have Clive Rosfield, Joshua Rosfield, and Jill Warrick. Clive has been confirmed as Final Fantasy XVI protagonist. Clive is the son of the Archduke of Rosaria. He is a masterful swordsman, and Rosaria appoints him as the First Shield of Rosaria.
We also need to look at Joshua Rosfield, Clive's younger brother. Joshua is the Dominant of the Phoenix soon after his birth. Despite his tremendous power, Joshua is a gentle soul. Clive is his guardian that would likely to throw himself into any danger for him. Joshua often wonders why he is the one who becomes Dominant, not his powerful brother Clive.
Last but not least, we have Jill Warrick. Jill is Clive and Joshua's companion. Jill is a ward of Rosaria from the fallen Northern Territories to secure peace between the two warring nations. Now, Jill is as much a part of the Rosfield, and she has become a trusted confidant to the brothers.