Making dishes is a feature in Valheim. You can use the cauldron to make a mead base or other foods to eat and add your stamina. Before I continue talking about making dishes, you need to know some ingredients you will need, including Dandelion. So, it is time to discuss how to get Dandelion in Valheim.
What is Valheim Dandelion?
It is one of items in Valheim. Unlike other foods, you can't eat it raw. Dandelion can be mixed with another ingredient to make potions.
Crafting:
Mead base: Medium healing
Mead base: Minor healing
How to Get Dandelion in Valheim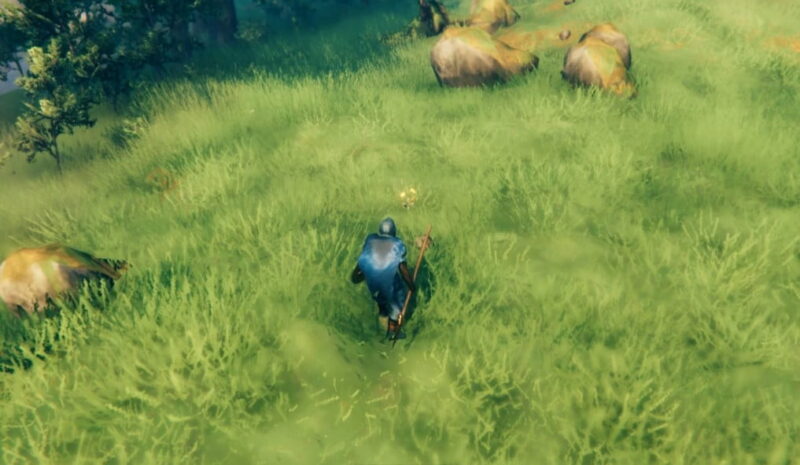 You can find dandelions in the Meadows biome. You will find it very easy if you already know how it looks like. In Valheim, there are only a few items that are in the form of flowers. One of them is Dandelion. If you pay attention, this item is a small white flower and green on the stem.
Valheim Dandelion usually grows in savanna areas. You can also look for it around rivers or lakes. It would help if you are a little more careful because there are many wild animals such as boars and necks in this area. Use easy-to-build weapons like Club or Flint Spear, just in case.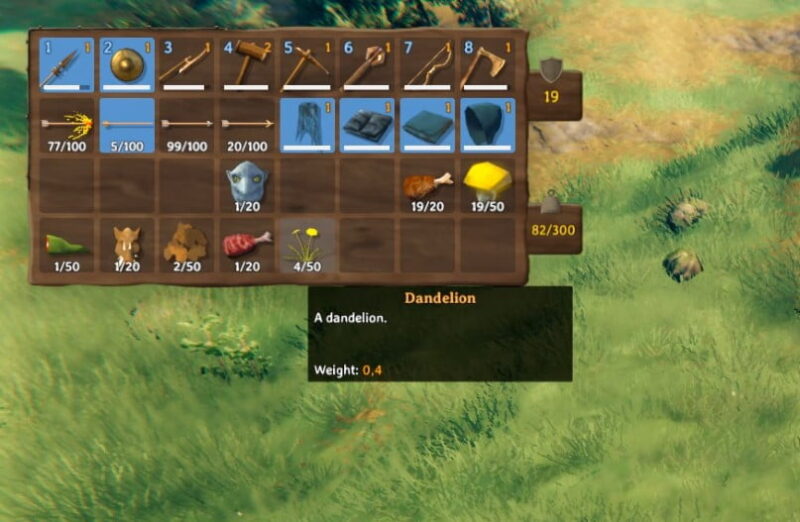 You will know the flower is a dandelion when you hover the cursor over the item. When the name appears, press the [E] key to loot, and you will put the item in your inventory. The dandelion will respawn every 240 minutes after you pick it.
on the other hand, you can also get the dandelions when killing Greydwarf brute. The monster will drop a dandelion and other items.
---
Well, that's how to get Dandelion in Valheim. Later, we will discuss making some mead base. If you want more Valheim Guides, don't forget to comment and revisit us.