To welcome back the latest Act in Valorant Episode 2, Riot Games as the game developer has revealed that there is a new 15th agent from the African, Ghana continent, called Astra.
This newest agent was introduced through Riot Games' official YouTube account, which you can see below. It seems that Astra will become the fourth agent controller after Brimstone, as well as the 15th new agent for the Valorant game.
VIDEO: Valorant Introduces Astra, the 15th Newest Agent
Besides that, you can notice that in Astra's gameplay, it looks like this agent will be a tough opponent. Seeing that she is an agent with controller power, of course, this will be very troubling for the opponent. One of the most unsettling skills, in my opinion here, is the skill that can attract opponents according to the place placed by the player.
With this skill, of course, enemies who try to attack together will feel very troublesome. You see, if they are pulled in one place using this skill that Astra has, the enemy will most likely lose in an instant.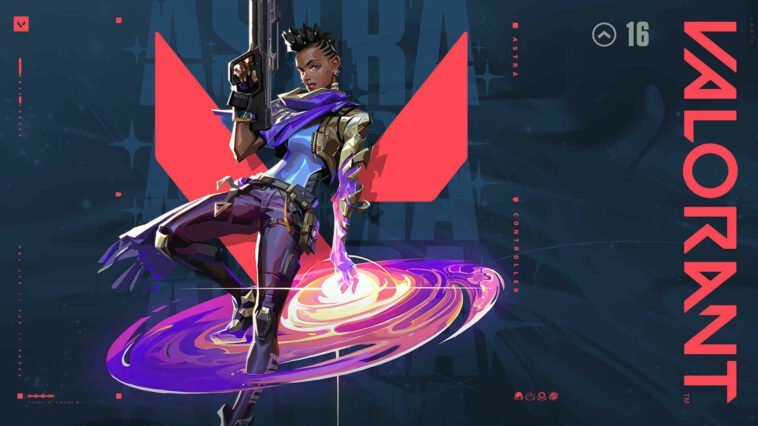 Also, likely, this agent will soon be released in the upcoming Act 2 at Valorant. However, since this is just a leak circulating on the internet, you are free to believe this leak or ignore it.
Apart from all that, until now, there is still no other related information from Riot Games for our discussion this time. However, what is certain is that Wowkia will immediately inform you of any further developments regarding this Valorant. So, that's why you should watch us for more information.