In its 15-year history, there have only been two times when BlizzCon wasn't held at the Anaheim Convention Center in California. The convention first took place in 2005, but Blizzard did not host it again the following year; the company had no intention of making it a regular event at the time.
However, BlizzCon happened again in 2007 and its popularity turned it into an annual fixture from that point onward. The only other exception was in 2012, when Blizzard held the Battle.net World Championship in place of BlizzCon, putting a greater focus on its eSports titles like StarCraft 2.
Fans have grown to expect that the company's biggest announcements will be at BlizzCon each year, but that won't be the case in 2020.
2020 Event Officially Cancelled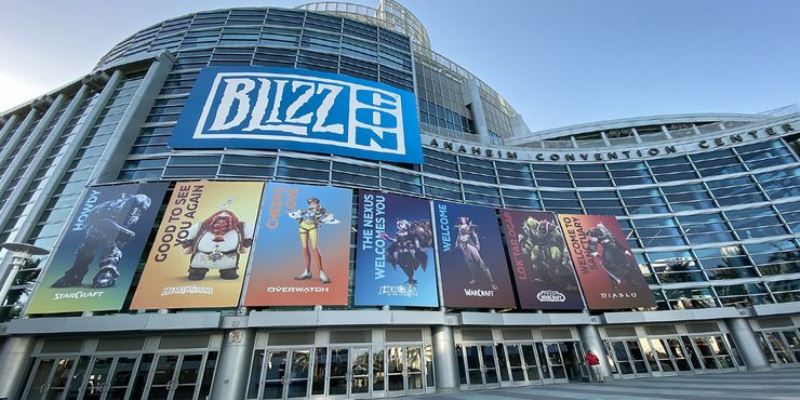 A new official post on Blizzard's website has confirmed that BlizzCon 2020 has been cancelled, marking the third time that the convention has been skipped in its 15-year history. BlizzCon's executive producer, Saralyn Smith, stated that the "very difficult decision" was ultimately made after considering a number of other options and alternatives.
"We've had many discussions about what holding a convention could look like in light of all the health and safety considerations we'd want to make," Smith said, further explaining, "We've also talked about different paths we could take, and how each one could be complicated by fluctuations in national and local health guidelines in the months ahead."
While COVID-19 was not specifically mentioned in the post, it was clearly implied as the culprit for cancelling. So, what do you all think about this guys?