Famous franchises are not guaranteed to always result in success, take Call of Duty. Although having a huge community, not all series of CoD gained big success. Previously, one of CoD project is expected to be the best selling game on the mobile platform.
Ironically, after its release, the mobile game does not meet fans expectation and becoming less desirable. The game is titled Call of Duty: Global Operations, which we have been waiting for before its release. But, now we have to accept that it has been shut down from the mobile market due to lack of demand.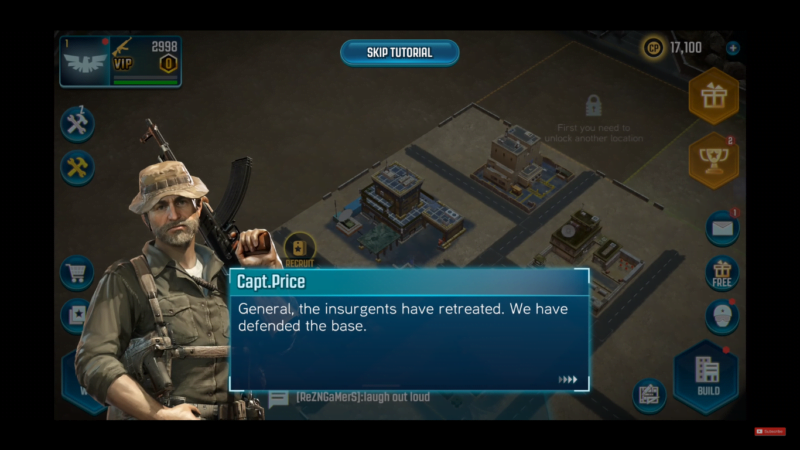 Call of Duty: Global Operations is first announced in 2017 in the patronage of Elex Technology and Activision Publishing. In April 2019, the game has been soft launched in the UK, Australia, Singapore, and Malaysia.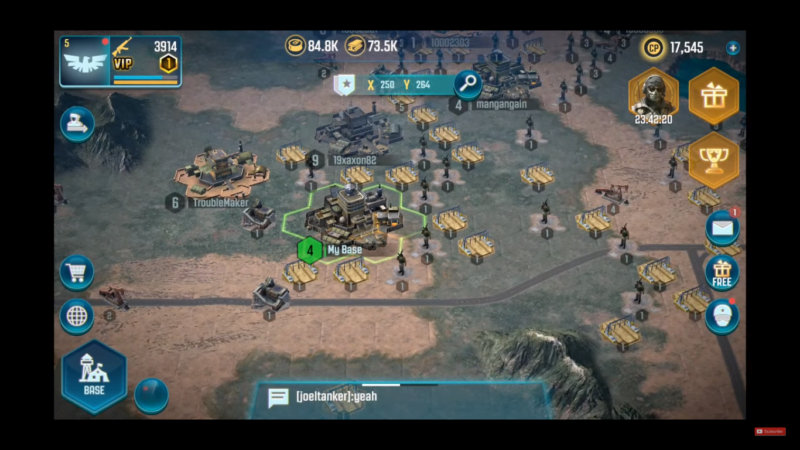 However, according to an official release from Elex, although Elex and Activision have worked hard to optimize the game, it is inevitable that Call of Duty: Global Operations does not meet players' expectations. Therefore, they have to reluctantly close CoD: GO for now.