For all of us who have played Sonic the Hedgehog video game especially, Sonic the Hedgehog 2 (1992), we're certainly screams our brains out when Sonic's partner, Tails (Colleen Villard), finally popped up on Sonic the Hedgehog (2020) after credit scene.
In case you forget or probably haven't watched the flick here's that aforementioned credit scene.
Will Play Important Role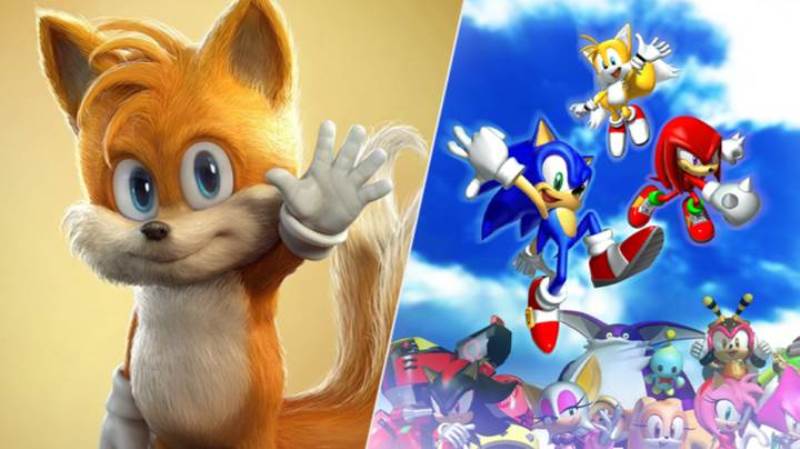 And based on our insane reactions, we're already felt certain that in later sequel, our lovely yellow fox will play a significant role. But is our certainty will have any true whatsoever later on? The answer is YES!
Speaking to SYFY WIRE about Sonic the Hedgehog's home release, Fowler admitted one of the things that took him most by surprise was fans' reactions to seeing Tails appear at the end (well o shiatsu Mr. Fowler!)
"Of all the screenings that I would pop in for, seeing people's reaction to Tails showing up at the end … nothing could have prepared me! To see people respond and having these kids just shout at the screen, and just yell their little brains out. I just never got sick of it. I just loved it.
And the idea that we made this whole movie, and we didn't have a single scene of Sonic and Tails together. It's incredible, but it also is so exciting [for a sequel]".
The Sequel Haven't Been Cleared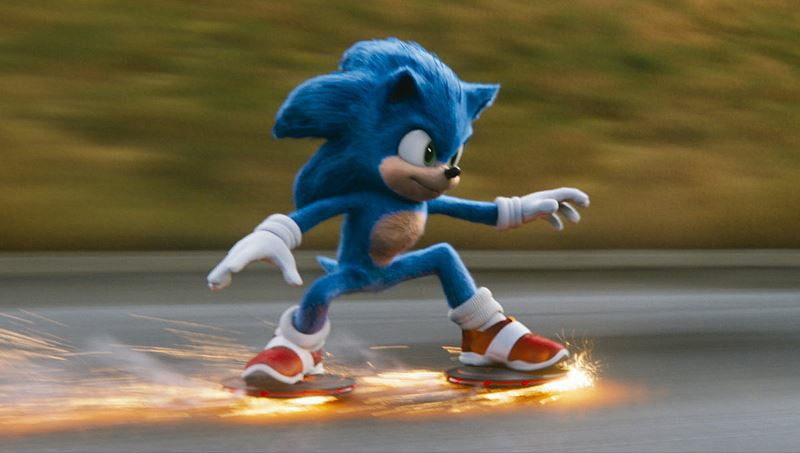 At this point, Sonic the Hedgehog 2 is essentially a given; Paramount just needs to give it the all-clear. There's a chance that the Corona Virus pandemic is slowing down the development process since it's impacting almost every aspect of film making.
However, fans shouldn't have to worry too much. It's clear Paramount hoped Sonic the Hedgehog would be a franchise-starter, so the sequel is inevitable. So in other words, let's just wait and see later on okay?