Joker seems to love surprising its audience with many traits. After all, months before the movie was screened in cinemas, this masterpiece won the biggest prize at the Venice International Film Festival. No one, including me saw it coming that this film would smash the box office and became the most lovable and profitable movie of all time. With invested just nearly US$ 55 million, its profit multiplied almost 20 times of its grossed budget!
This huge success leaves the royal fans wonder whether Joker will have a chance for a sequel. The good news is Joker's director, Todd Phillips, who hasn't been able to accept the idea of a sequel so far seems a little more open to it now. In a recent interview with the LA Times, Phillips states that he might consider making a sequel under one condition.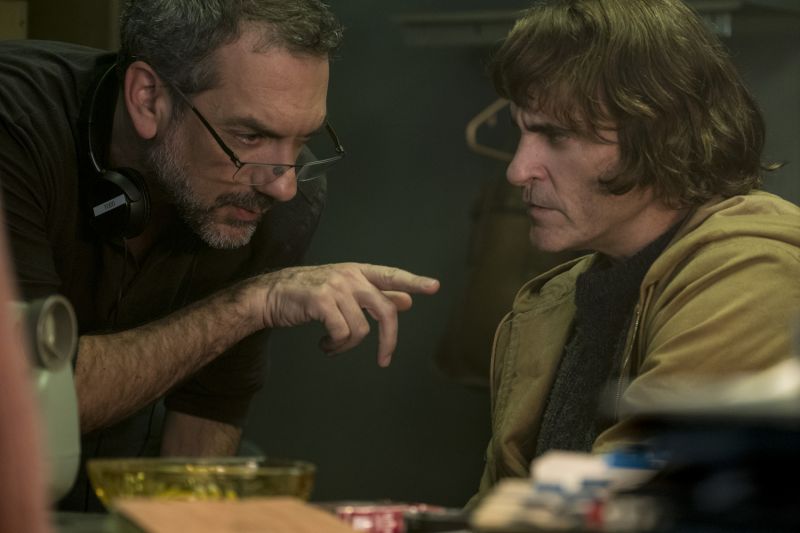 "It couldn't just be this wild and crazy movie about the 'Clown Prince of Crime. It would have to have some thematic resonance in a similar way that this does. Because I think that's ultimately why the movie connected, it's what's going on underneath. So many movies are about the spark, and this is about the powder. If you could capture that again in a real way, that would be interesting."
This can be a huge surprise for Joker fans since Joaquin Phoenix was extremely extraordinary to deliver Joker's character. I would kill to see more Joker movies in the future. He can be the most magnificent super villain who can develop as an iconic character and memorable. However, with more and many appearances for this kind of villain in the movie, it is not impossible that his presence will not be enough anymore, and we will demand a superhero like Batman to appear.
Well, if that happens, how can we picture it will be? Will DC cast Matt Reeves' The Batman as the past of the Joker universe? If not, do we get another great star to cast for Batman to play as the superhero? You can say what you think in the comment.