First announced last year, Platinum Games has done a leap of faith by releasing their new action RPG game not for PC, PS4, or Xbox One, but exclusively for Nintendo Switch only. At first, Astral Chain hinted to bring the same quality and experience as Nier: Automata had in 2016.
With its anime vibe and cyberpunk police concept, of course what Astral Chain offers must be so intriguing to watch for. As a new entry from Platinum Games, what kind of satisfaction it can give to us? Read on to know the answer.
Astral Chain follows a cop on uncovering a mystery behind an alien invasion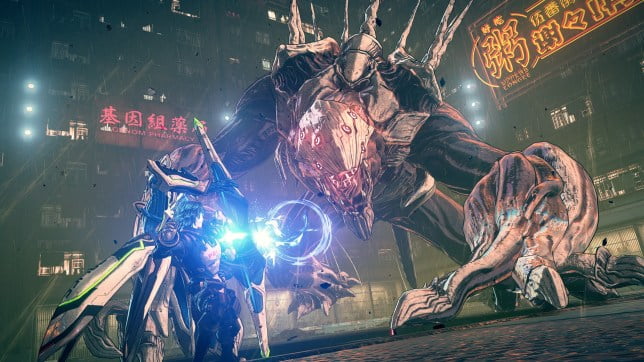 Aside from the cyberpunk theme, your role as a cop in Astral Chain is kind of unique. You'll be able to summon a creature called Legion to be your sidekick in battles. Of course you're not a regular cop. You'll work in a special force team called Neuron.
Beyond that, Astral Chain tells a dark story about the earth under aliens' threat. You have to fight them in the game, while also uncovering the mystery behind it.
Work side by side with your twin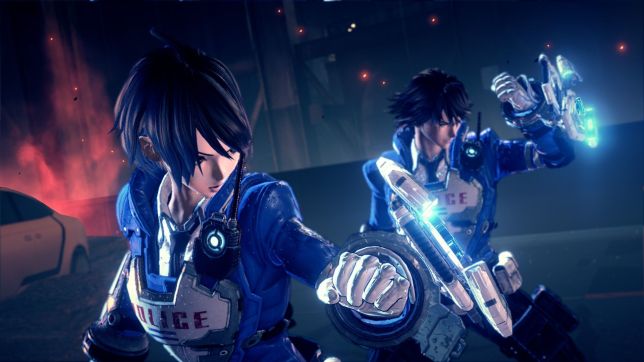 You will play as one of two twin cops whose appearance is customizable. Your twin, Akira Howard, will be your sidekick, who also has an important role in the game.
Astral Chain is not really an RPG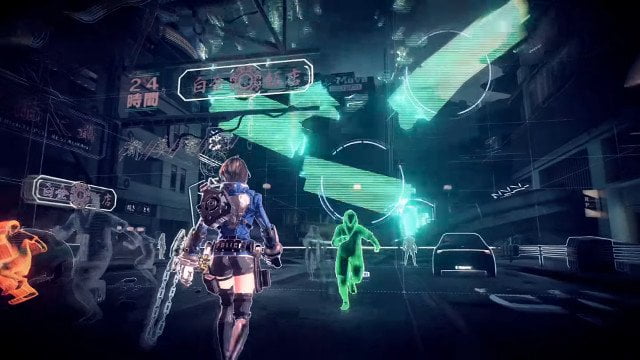 Astral Chain has rather unique gameplay than other RPGs out there, besides the health point and the numeric damage which look like Nier: Automata UI. On the other hand, this game is much closer to be an action game, as the world and environment are very different from other JRPGs, but look similar to Devil May Cry or Bayonetta.
Outstanding combat system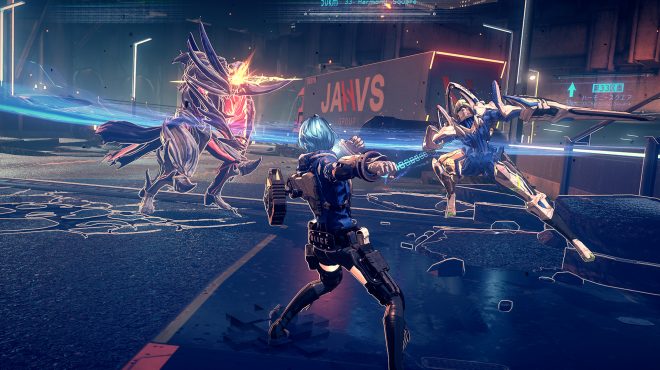 This is the main appeal of Astral Chain. If you know one of Capcom's action games titles Chaos Legion, we can say that Astral Chain had succeded to adopt the gameplay from that 2003 game and improved it to be something so brilliant.
Instead of having an AI-controlled summon with you, you can also control it while playing as your main character. Yeah, you can play two character with one controller at the same time. But if it's too complex for you, you can also play with your friend controlling the summon or have it controlled by the AI.
You can do various activities and side quests in Astral Chain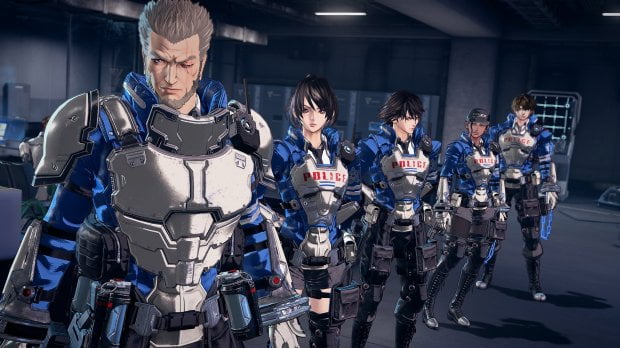 Astral Chain wants to portray the life of your character as a real cop. Besides completing your main quest, you can do many side quests and activities to help people who need help. Sometimes you will be asked to pick up some heavy stuff, buying balloons for a kid, park cars, investigating criminals, et cetera.
Your HQ is your main hub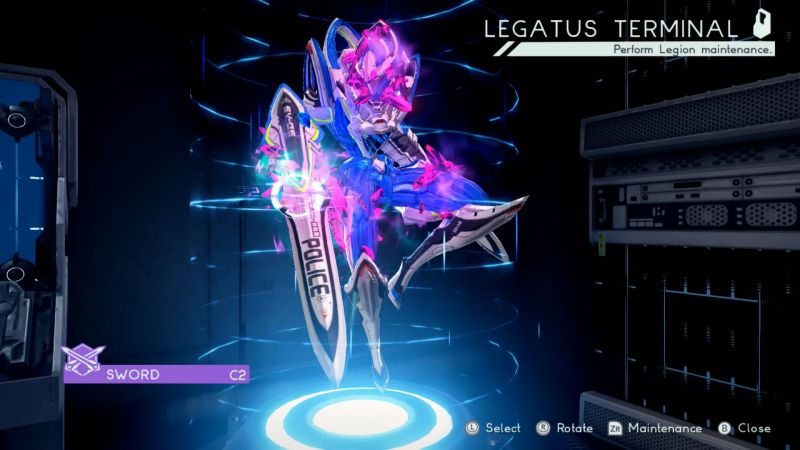 Everything you need to do your missions are there in the headquarter. You can upgrade your weapons, customize your character and Legion, buying supplies, practicing your fighting skills, whatever, in this single place. And don't forget to do legion maintenance here regularly, as your Legion will be weak overtime.
The plot is interesting at first, but…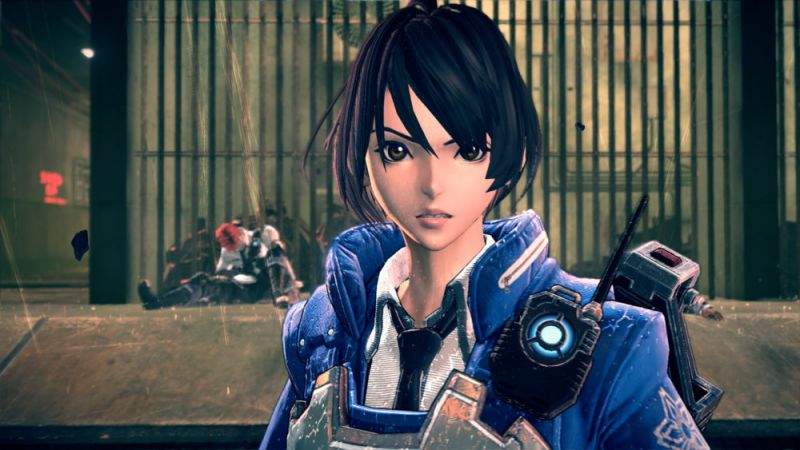 Overall, this game has a pretty decent story. However, how Platinum Games depicts it is kind of bad. Many parts of the plot are easily predicted and the pace feels too fast.
The music covers the drawbacks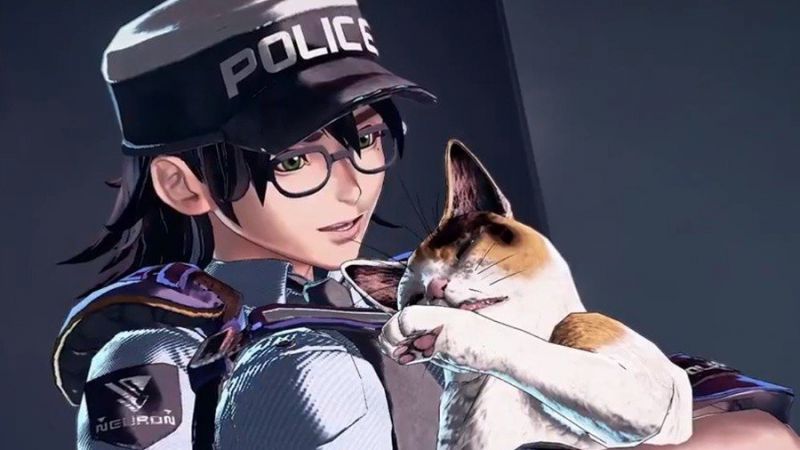 Apart from the plot, the music has become one effective hook to continue playing this game. Almost all of the music is so catchy and suits the futuristic theme Astral Chain has. It really can cover the drawbacks from the story.
Astral Chain Review Verdict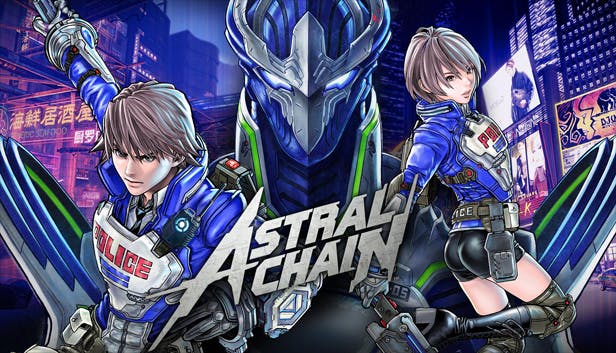 Astral Chain doesn't have the best story, it's clearly not the best RPG game this year. But the gameplay and music are the main appeals of it. If you love hack and slash games, you must play this game. Especially for Devil May Cry fans or other games alike.