In Minecraft, the skin is an image that determines what your character looks like in the game. When you start Minecraft for the first time, the game will automatically choose either Steve or Alex for your character.
Although these Steve and Alex skins are great, you might want to consider changing your skin to something more custom. Here is how you can get custom skins in Minecraft.
How To Get Custom Skins In Minecraft
Let's explore the three more common ways to get a custom skin in Minecraft.
Total Time: 30 minutes
Download Skin Pack DLC
One way to get a custom skin in Minecraft is to download a Skin Pack as DLC. Not all versions of Minecraft have Skin Packs but you can easily find them in Minecraft PE, Windows 10 Edition, and the console editions.

Download a Skin File from the Internet
You can find and download skins from the internet and then upload the file to your Minecraft account.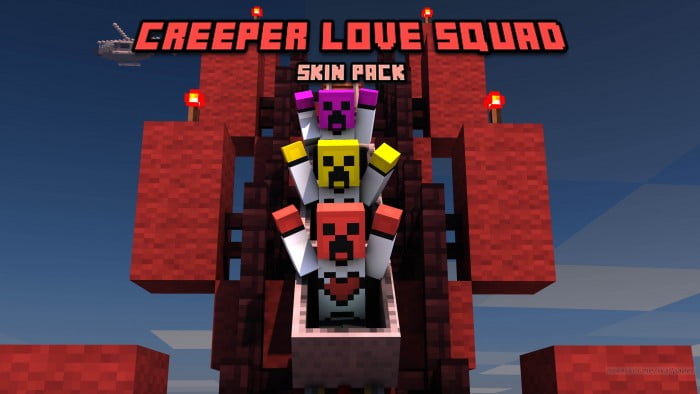 Design your own Skin
You can design your own skin for Minecraft. This method is a bit more tricky and requires some experience. If you're familiar with making game arts or assets then you will fine with it. When it's done, you can upload it to your Minecraft account.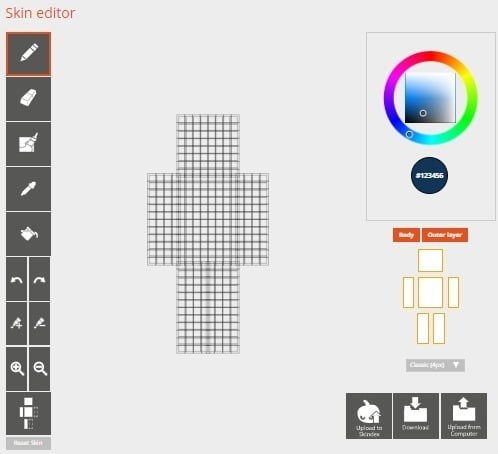 That's how you can get custom skins for Minecraft. If you are new to the game, check out our Minecraft guide for beginners. Keep reading Wowkia for the latest game news and guides. See you in the next guides.
Source: digminecraft.com