As you know, TikTok is currently a much more popular social media application compared to Facebook, Instagram, and other similar applications. As a result, many novice users have come to play TikTok, but as expected, many of them don't know how to make TikTok videos.
That's why on this occasion, Wowkia will tell you how to make TikTok videos for beginners who have just played this application. Curious about how to make a TikTok video? Come along and read carefully the explanation below!
How to Make TikTok Videos for Beginners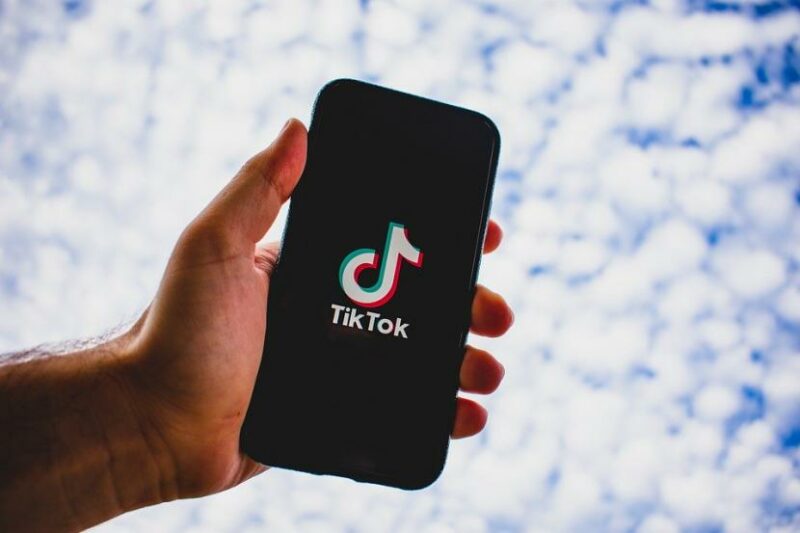 Time needed: 5 minutes.
Before following the tutorial on how to make TikTok videos, make sure your TikTok application is the latest version. The problem is if you haven't got the latest, then, you might not be able to enjoy the latest features and effects from TikTok!
Open TikTok Application

First, open TikTok application on your smartphone. If you don't have it, please install it through your respective app stores, such as Play Store or App Store.

Register for a TikTok Account

After you finish opening or installing the TikTok application, register your account by using Facebook, Twitter, LINE, KakaoTalk, Google Account, Email, or phone number.

Tap the "+" Glitch Button

If you have finished registering for a TikTok account, your application will look like the one above, and tap the "+" Glitch button to make a video.

Making Videos

If you have tapped the "+" Glitch button, a screen like above will appear, and tap the red button below to record a video.

Edit Your Videos

After finishing making the video, later you will be redirected to the main menu of editing the TikTok application.

Here you can edit the video like you wish it to be, like how to make a TikTok video with music by pressing "Sound" in the lower-left corner and selecting the song you like.

When finished editing, return to the main editing page and tap Next on the bottom right-hand corner.


Post

If you have finished editing and tapped the Next button, then later, you will be able to post the video.

If you want your posts to be cooler, don't forget to add the words and #hashtag.
So, how do you think this tutorial for making TikTok videos for beginners is really easy? Oh yeah, if you have something to ask regarding our discussion this time, don't forget to say it in the comments column.