Cyberpunk 2077 is one of the most awaited games in 2020. After the presentation resulted in big success in E3 2019 last week, Cyberpunk becomes the most wishlisted game on Steam now. Moreover, Cyberpunk 2077 launching conference got most audiences in E3 2019, pwned Marvel's Avengers.
Cyberpunk 2077's demo will be released in next August or September. However, CD Projekt Red confirmed that you can finish the game without a single kill. This change is made based on fans feedbacks and survey cards handed out at last year's E3.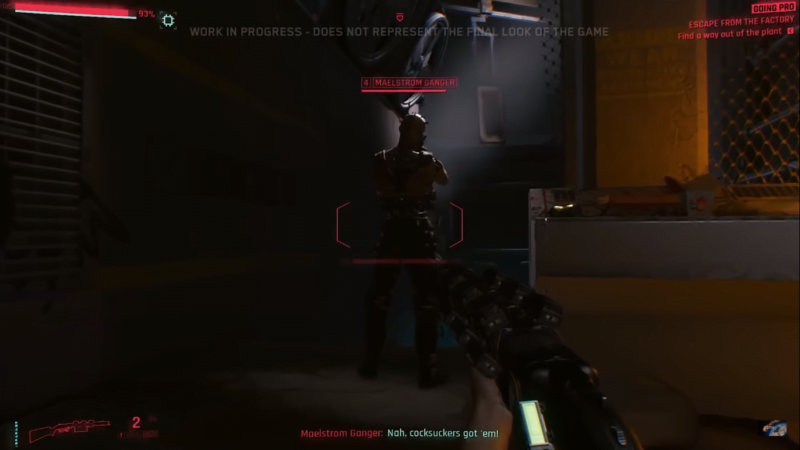 We will play as a mercenary who will involve in many battles in the game. Although that makes it seems impossible to complete the game as Hacksaw Ridge's Desmond Doss, but you can still finish Cyberpunk 2077 by using "non-lethal" moves in the game. The key is to encounter enemies stealthily to paralyze them.
Although Cyberpunk 2077 is not a stealth game, it is interestingly challenging to finish the game peacefully by playing it as a stealth game. The game itself is to be released on April 16th, next year. The game will be available for PS4, Xbox One, and PC.