Good news for you Steam's discount junkies. Your wait for the Summer Sale will soon to end. Steam Summer Sale 2019 will begin tomorrow, June 25th, 2019, according to SteamDB leaks.
Surely, this is the chance for all low-budget gamers to own their wishlisted favourite games without hardly digging their wallet. So use your money wisely, as you can get great games with up to 90% discount.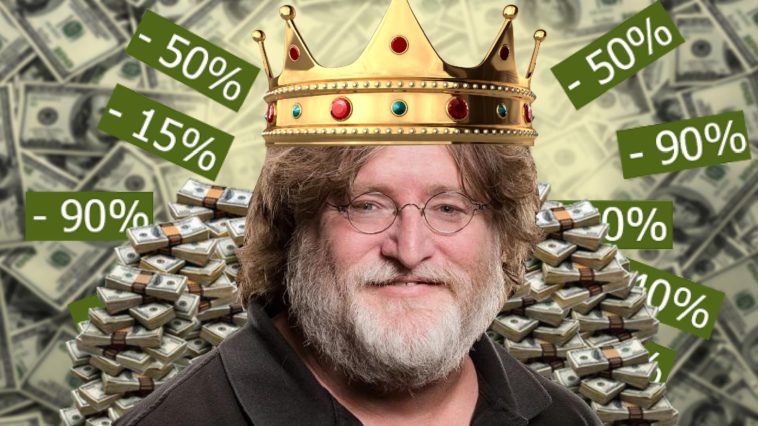 There will be many great games which cost much less money among other "so so" games. Therefore, pick your choice wisely, although all games will be within your steam wallet reach. Make sure you research the games you want to buy, before the Summer Sale excitement turns to regret.
To help you to choose wisely in the Steam Store, check out Wowkia Games for game news and recommendation. Good luck in the Steam Summer Sale 2019 and happy shopping.