After waiting for a while, the Remastered Crysis version finally got DLSS support for the PC platform. With this latest feature support feature, Crysis Remastered will be a game that many people like.
This can happen because DLSS is a feature that is certainly very useful for Crysis Remastered. You see, with this feature, the experience when playing games will be much smoother and look greater than without using DLSS.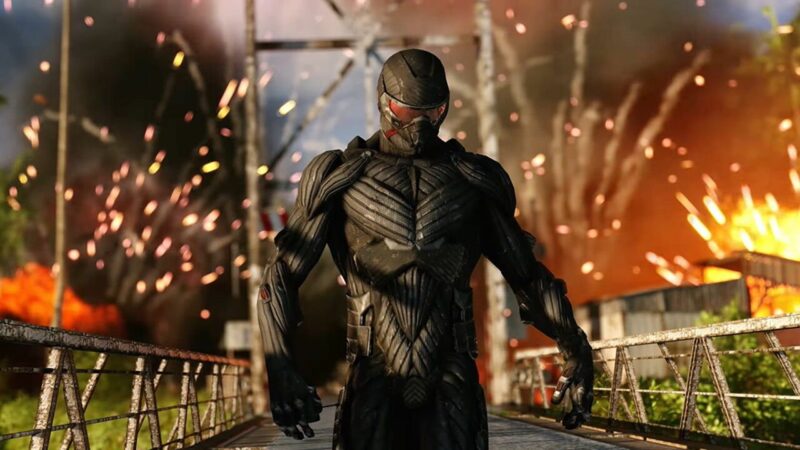 However, unfortunately, to use the DLSS feature itself, players must have good PC specifications so that these features can work optimally. So, if the players don't have good PC specs, of course, that will be a problem.
You see, the DLSS feature will make your gameplay not smooth if the PC specifications you have are low to use this feature. So, for your sake, Wowkia recommends not using this feature if you have low PC specifications.
Also, for those who have a PC with good specifications, you should immediately update the Crysis Remastered update. You see, to get this DLSS feature, you must first update the version 2.1 of Crysis Remastered.
Apart from adding DLSS, in this update Crytek, as a game developer, has also added various other things, such as bug fixes and such. So, for those who felt there was a bug in the previous version of Crysis Remastered, this is a relaxing update.
Crysis Remastered Gets DLSS Support for PC, and It Only Works for NVIDIA Graphic Card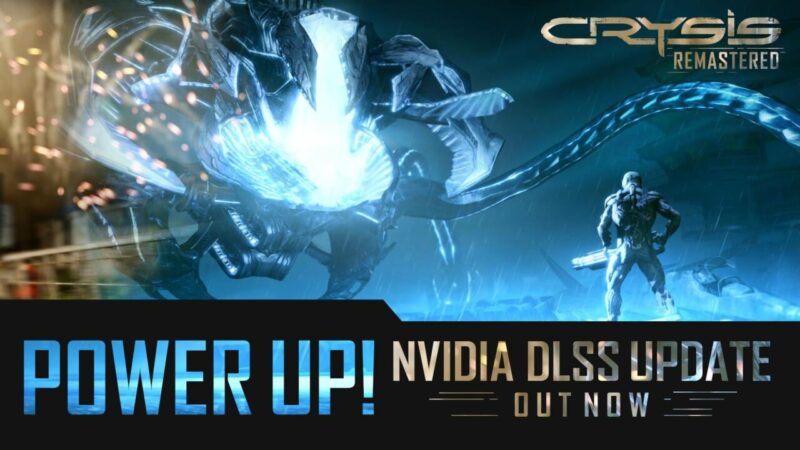 As additional information, DLSS itself is an image enhancement technology that is exclusive to NVIDIA graphics cards. So, if you are using a graphics card from AMD, this feature will not work. That's why you should remember this.