Dandelion Seeds is a specialty material in Genshin Impact, you can use it to upgrade character ascension and crafting items.
To get Dandelion Seeds, you must use Anemo characters, because the Dandelion can only interact with Anemo attack. For that, we will show you where and how to get it, please read the following discussion carefully.
Dandelion Seeds Usage
Two characters in Genshin Impact use Dandelion Seeds as materials for upgrades, the characters are Jean and Eula. In addition, Dandelion Seeds can also use to craft items Gushing Essential Oil, Windbarrier Potion, and Anemoculus Resonance Stone.
Ascension Upgrade
Character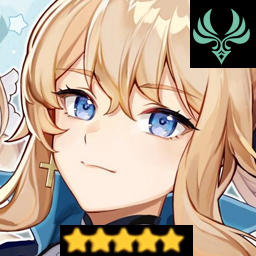 Jean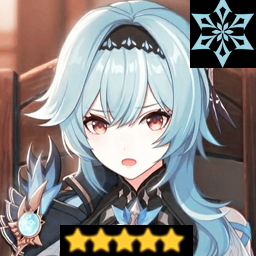 Eula
Crafting Item
Item
Recipe

Gushing Essential Oil

Dandelion Seed ×1





Lizard Tail ×1





Mora ×100


Windbarrier Potion

Crystal Core ×1





Dandelion Seed ×1





Mora ×100


Anemoculus Resonance Stone

Dandelion Seed ×5





Cecilia ×5





Crystal Chunk ×1





Mora ×500
Genshin Impact Dandelion Seeds Locations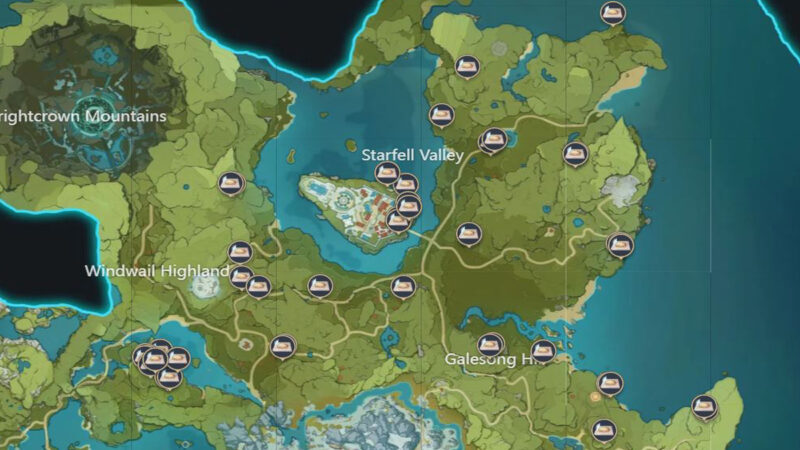 Dandelion seeds are scattered throughout the Mondstadt, located on high ground or near cliffs, you can visit five areas in Mondstadt to get it.
1. Mondstadt Gates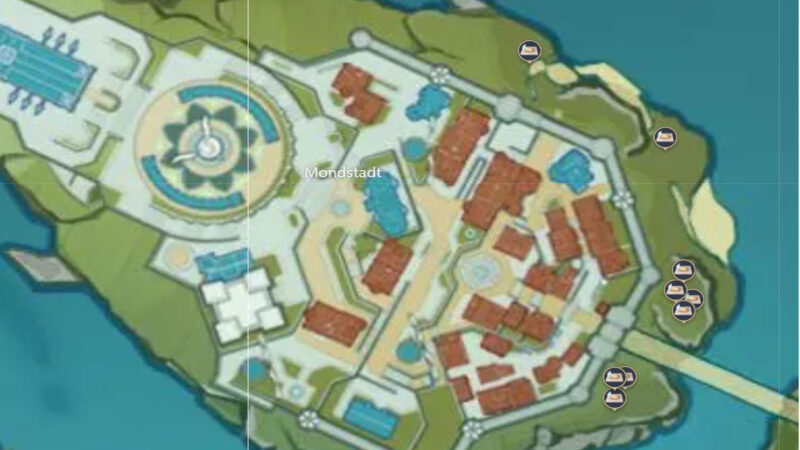 2. Windwail Highland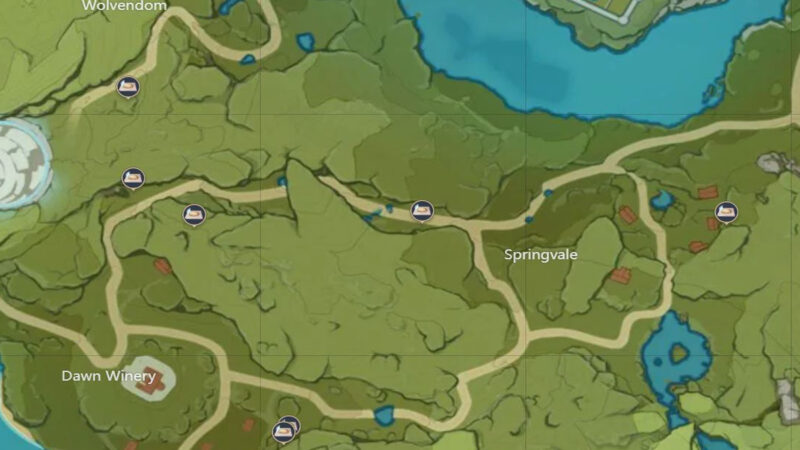 3. Starfell Valley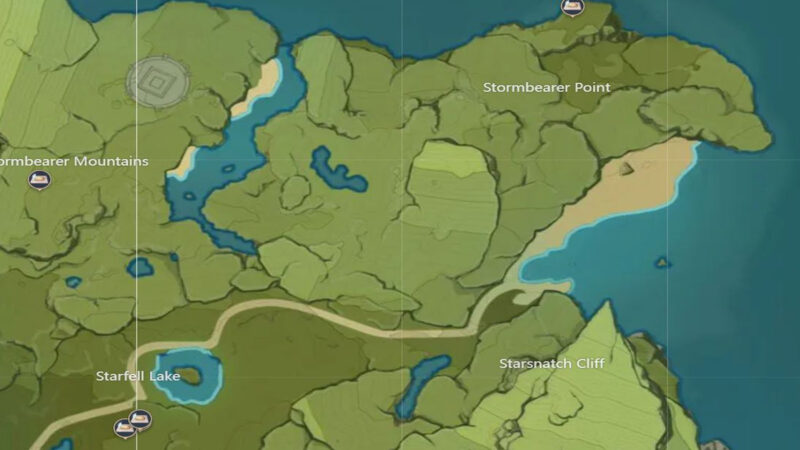 4. East of Stone Gates
5. Galesong Hill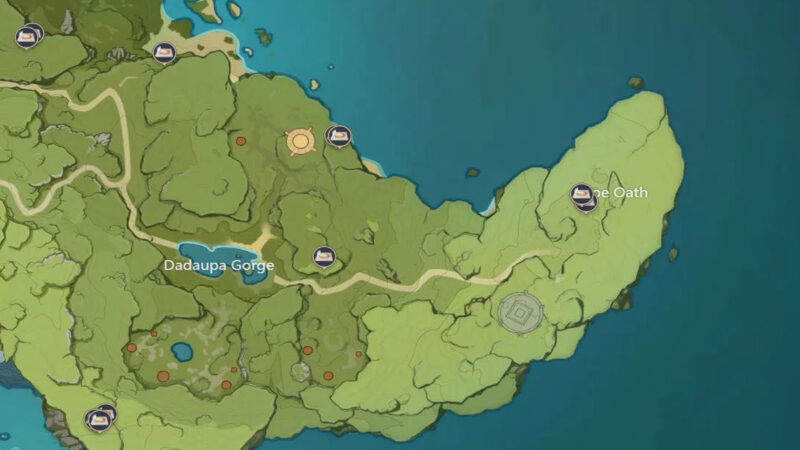 6. Karpillia Shop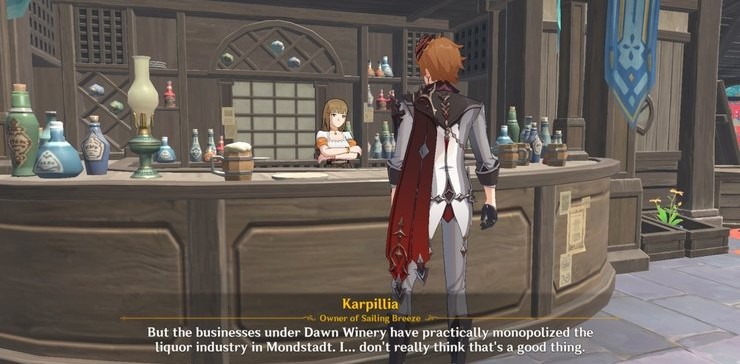 How To Get Dandelion Seeds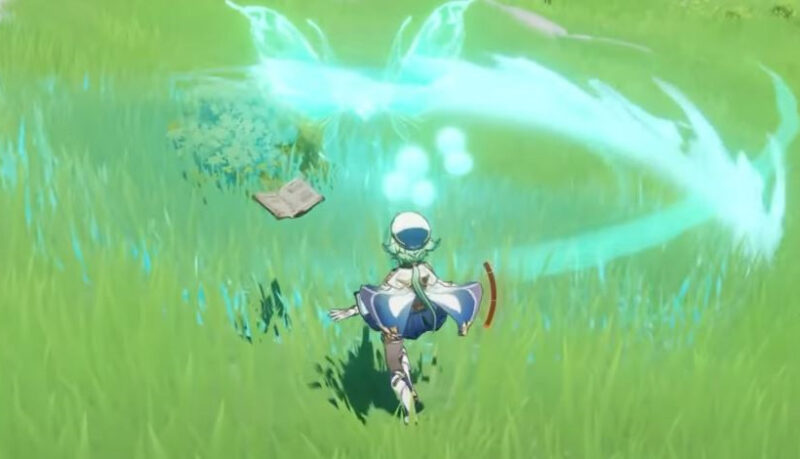 You can get Dandelion Seeds by hitting Dandelion with Anemo ability. The Anemo characters you can use are Traveler (Anemo), Sayu, Kazuha, Jean, Venti, Sucrose, and Xiao.
Read also:
---
So that's all the information about Genshin Impact Dandelion Seeds locations and how to get it. Although hopefully, the information can be helpful, if there are questions or other things you want to tell, you can write them in the comments below.