Capcom announced that Resident Evil 8: Village will arrive next Week 21 January 2021 at a special presentation namely Residen Evil Showcase. During the event, they will also open pre-registration for Resident Evil Village Closed Beta Testing.
Previously The Resident Evil Twitter account has revealed Showcase, including a new trailer and the first official gameplay. Promising to take fans for a guided tour of Resident Evil Village, including the first official gameplay walkthrough.
Resident Evil 8: Village Trailer
Since PS5 was released in June Last Year, fans have predicted a new beginning for Resident Evil 8: Biohazard. That fact was also confirmed by Capcom, they said the next Resident Evil Game will be an exclusive horror game this year. The title of this game is "The Next Generation of Survival Horror"
Resident Evil 8: Village is a story about years and years after the tragic events of Resident Evil 7 biohazard. When Ethan Winters started a new life with his wife Mia, Living Peacefully and forget the past.
But not long after that, The Legendary Hero of Resident Evil series Chris Redfield unexpectedly put Ethan into a new life of the Twisted Nightmare. Then here you go, with amazing graphic support 4K and HDR Visual, the new Adventure of Ethan Winter in Resident Evil 8: Village has been started.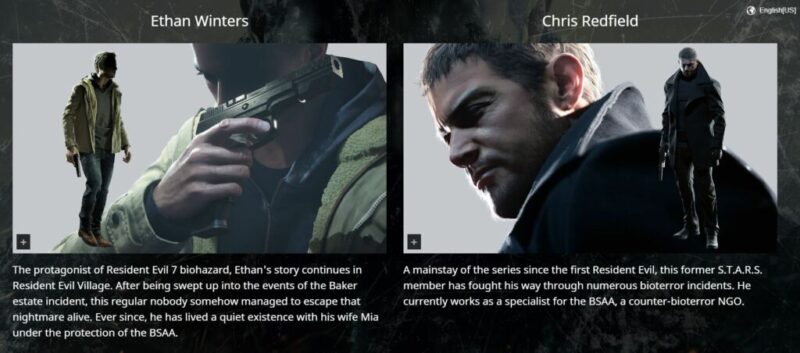 Players can also play another character, Chris Redfield as a Professional BSAA to help Ethan Winters complete his mission.
Resident Evil Village System Requirements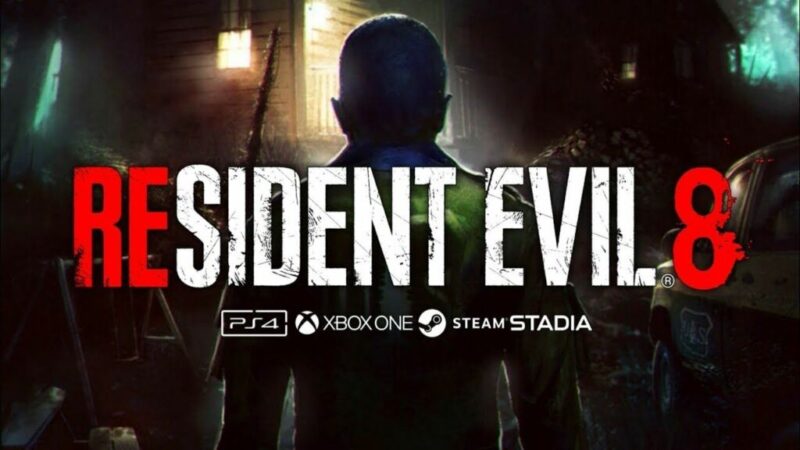 To play Resident Evil8: Village, you need a PC with a powerful graphic card like Geforce GTX 1060 or Radeon RX 580 8GB to be able to play it Smoothly. For the processor, Capcom recommended to use Radeon FX-8370 or Intel Core i5-4670K.
Your PC will also need an 8GB minimum of system memory and already running DirectX 11. you will also need 8 GB of system memory. About all specifications, you can see the following table according to predictions of all gamers in the world.
Resident Evil 8 Minimum System Requirements (Predicted)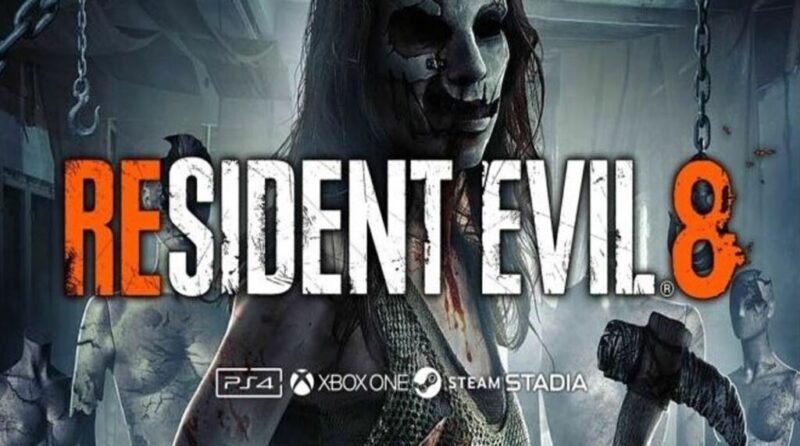 CPU: Intel Core i5-6400 or AMD FX-6350 or Higher
Graphic Card: GeForce GTX 770 or AMD Radeon R7 265 2GB
RAM: 8GB or Higher
OS: Windows 7, 8.1, 10 (64-BIT Required)
DirectX: Version 11
Resident Evil 8 Recomended System Requirements (Predicted)
CPU: Intel Core i7-4770 or AMD FX-9590 or Higher
Graphic Card: GeForce GTX 1060 or AMD Radeon RX 480 3GB
RAM: 8GB or Higher
OS: Windows 10 (64-BIT Required)
DirectX: Version 11
---
Source: Resident Evil Biohazard