The third movie of Kingsman series which directed by Matthew Vaughn will hit the cinema in February 2020.
Disney revealed the information in a press release together with a plot summary and the logo for the next movie.
The new prequel is titled The King's Man.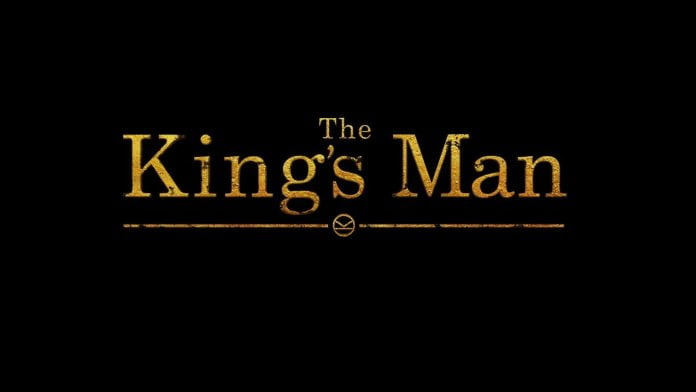 The King's Man Official Synopsis
"As a collection of history's worst tyrants and criminal masterminds gather to plot a war to wipe out millions, one man must race against time to stop them. Discover the origins of the very first independent intelligence agency in The King's Man…"
Previously, this movie was rumored to be set during World War I. This new press release has likely confirmed that. Mark Millar, Kingsman writer, said the year is 1918.
For more details, The King's Man will stars Rhys Ifans, Charles Dance, Aaron Taylor-Johnson, Matthew Goode, Gemma Artenton, Djimon Hounsou, Ralph Fiennes, Stanley Tucci, Robert Aramayo, Daniel Bruhl, Liam Neeson, and Harris Dickinson.
Let us wait for the premiere in next year's February.