Avengers: Endgame confirmed to have its re-release soon. The re-release is intended to show the post-credits scene as demanded by some fans who didn't satisfy with the ending of the movie. But there is also a rumor saying that the re-release is to reach the Avatar's all-time global box office record.
At the moment, Endgame has received $2.744 billion worldwide. It shortly falls behind Avatar that has a record of $2.788 billion. Even though the gap of $44 million seems easy to catch, but in reality, it may not. Endgame recently experienced a decline of viewers.  It is also now, after seven weeks, out of the top 10 on the domestic weekend charts.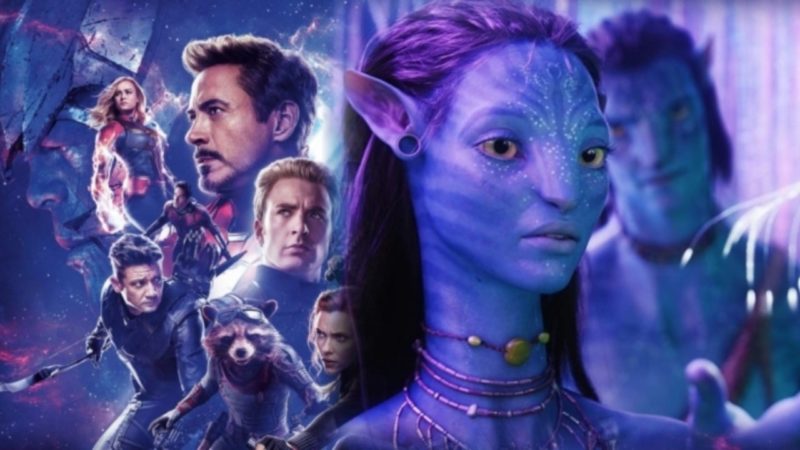 If the re-release will help, it would not much. Let's take a look at Avatar's re-release itself in August 2010. It only obtained $33.1 million worldwide over 12 weeks. Endgame re-release itself is predicted will not engage long. The existence of other box office movies in the next couple weeks, like Spider-Man: Far From Home and Toy Story 4, will also be the obstacle for the mission. Even if Endgame at the end also receives around Avatar's profit, they will still be the second.
However, as Endgame co-director Anthony Russo said, the re-release is not a mission to catch up Avatar. Most at Marvel already satisfied with the impact that Endgame made worldwide. Considering the impact, we have to say that Endgame is still a huge success in the box office.