David Leitch, director of Deadpool 2 and Atomic Blonde, has signed on as director for the upcoming action thriller Bullet Train for Sony Pictures.
Leitch joined Deadpool 2, starring Ryan Reynolds, Zazie Beetz, and Josh Brolin, after Tim Miller chose not to return for the sequel due to Reynolds' heavy creative involvement. Following Deadpool 2, Leitch directed the Fast & Furious spin-off, Hobbs & Shaw. He has also worked extensively on stunts, which led into producer roles on all three John Wick films.
Further Details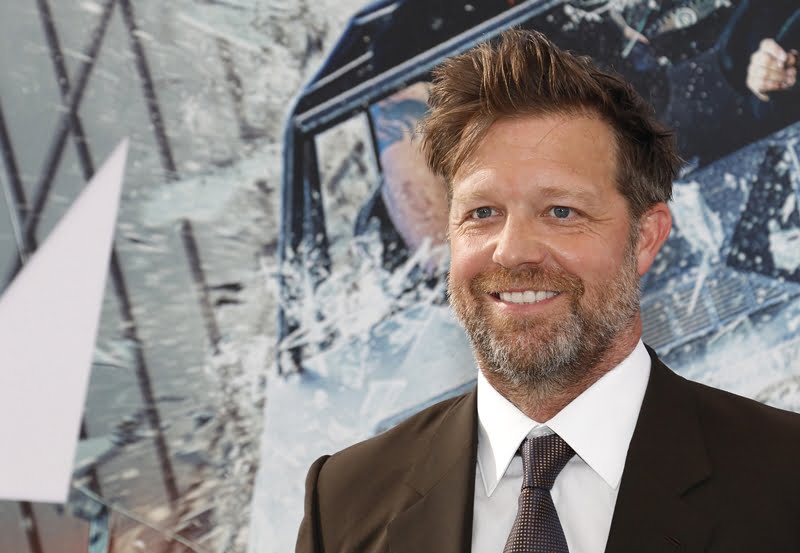 According to Variety, Bullet Train will be based on the popular Japanese novel Maria Beetle by Isaka Kotaro. Alongside directing, Leitch will oversee a script written by Zak Olkewicz and also produce.
Sony Pictures previously announced the movie adaptation of the popular manga series One Punch Man, to be penned by the writers of Venom. There is hope that it will grow into a franchise.
Leitch helped Chad Stahelski, director of the John Wick films, launch the extremely popular and financially successful franchise. He is credited by many as co-director of the first film, though not officially.
Both Leitch and Stahelski worked on stunts for the original Matrix films, with Stahelski predominately working as Keanu Reeves' stunt double. The duo will return to work on stunt sequences for The Matrix 4 with director Lana Wachowski, which is set to resume filming soon.
However, after his work on that film, and presumably after Hollywood is back up and running again, Leitch will board the Bullet Train. So, what do you all think about this newly yet really exciting Leitch's project?