To clarify, Cyberpunk 2077 sets to release on November 19th, expected to be one of the biggest games of the year. Almost all gamers wait patiently for this. Meanwhile, Cyberpunk 2077, Twitter is busy dropping fans some content to make them curious about the game. Most recently, they teased the graphics of new characters.
CD Projekt Red reveals two new characters for Cyberpunk 2077, both of which menacingly. Meanwhile, CD Projekt Red has revealed the images of two new sinister characters in the Cyberpunk 2077 universe. WHO are they?
Cyberpunk 2077 New Characters
1. Mr. Goldhand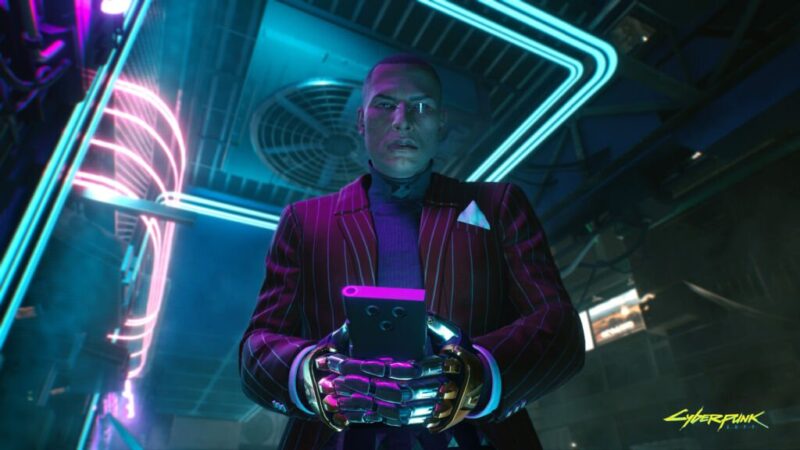 Mr. Goldhand (the posh man with golden hands) is one of the new characters. Unfortunately, only the names alongside the pictures with no other information about the characters given in the tweet. It opposed to the recently revealed Evelyn Parker of the Mox gang.
There not much about Mr. Goldhand outside of the image. Therefore, fans are left to speculate and dig through gameplay trailers. Although, in the 2019 Deep Dive, a mercenary caught saying, "Mr. Hands sent me." It seems to be a reference to Mr. Goldhand, in light of the character reveal.
2. Mr. Jerkins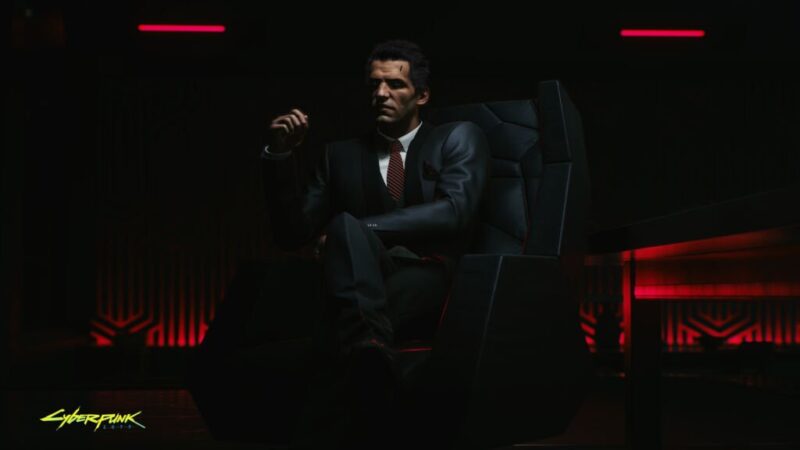 Next, a little more lore about Mr. Jenkins, on the other hand. While playing as the Corpo-Rat, V works as an officer for Jenkins, who's mad that he not considered for promotion. V gets caught in the middle of a feud between Jenkins and another executive.
Many on Twitter are quick to compare the mysterious Mr. Jenkins to the Illusive Man from the Mass Effect series. Due to his ominous posture and enigmatic design. It looks like he'll be playing a significant role in the Corporate Lifepath, should players choose this option.
Cyberpunk also recently teased some attractive graphics of one of Night City's most handsome districts, Westbrook. As a district for the corporate upper class, in contrast with those riddled with gang wars and drug trafficking. It's considered by many to be the "best place to live and have fun in Night City." Perhaps players who choose the Corporate Lifepath will have a few more eddies to spend in Westbrook.