The MCU has announced that they will soon start their Phase 4. With this project, a number of new superheroes will be introduced in their own solo movies. The appearance of these new characters will also recruit new names of Hollywood stars to be cast. Keanu Reeves, the current big name of the industry, is believed to fill one the spots.
Keanu Reeves got his current moment after another success of John Wick movie. This movie replaced the big name The Avengers: Endgame at the first position last month. Lastly, he attracted a lot of attention after voicing Duke Caboom in Toy Story 4.
Considering Keanu Reeves big name at the moment, Kevin Feige, the MCU's president is interested to take him in. He already contacted Reeves to discuss the character that is possible to be played by him. While there are many characters available, the following five are the most suitable for Reeves:
1. Mr. Fantastic (Reed Richards)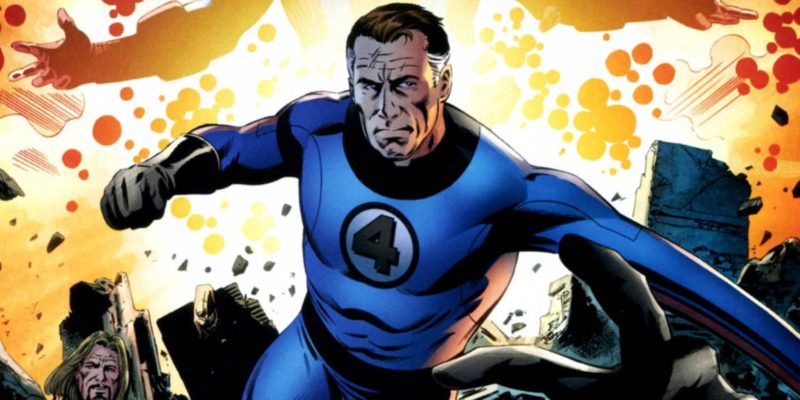 Since Marvel now has the right for Fantastic Four, they have a plan to reboot the movie especially after the failure by Fox. Reeves will perfectly be the one to play Mr. Fantastic (Reed Richards) as the leader of the team. With Reeves' age of 54 y.o., his maturity will be the point for this character and seeing him in a father figure is the ideal thing.
2. Galactus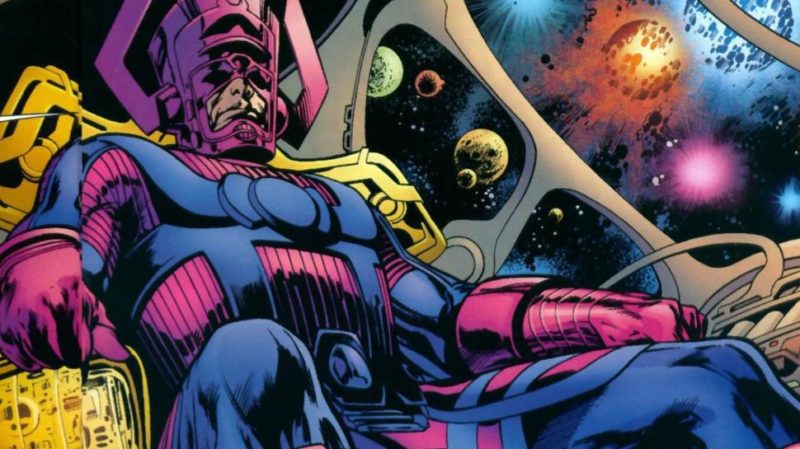 While it is not impossible for Reeves to play as a villain or antihero, Galactus is possibly the best character for him to portray. Marvel will probably give a big role for Reeves and Galactus as the strongest villain in the MCU suits most this condition. After Thanos is already defeated, Marvel needs Galactus as the replace in Phase 4.
3. Moon Knight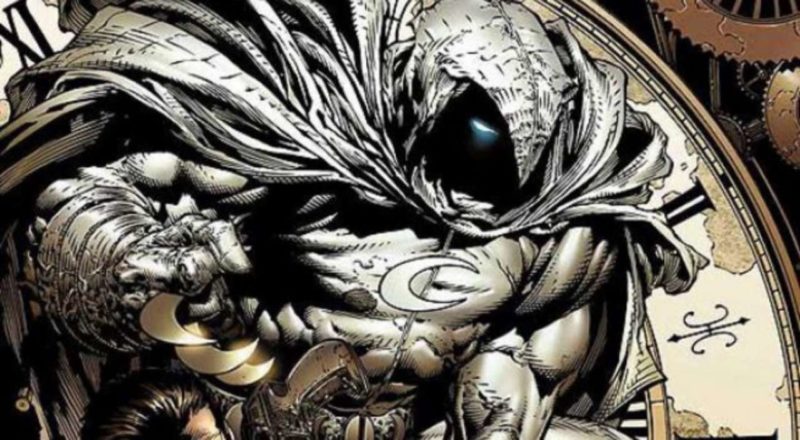 Another character that has long waited for its own solo movie is Moon Knight. This villain-focus movie has been speculated to be produced since 2017. Reeves will at least take this role considering a lead role he will have. He probably would not take a supporting role and aim to have a long future in the MCU.
4. Namor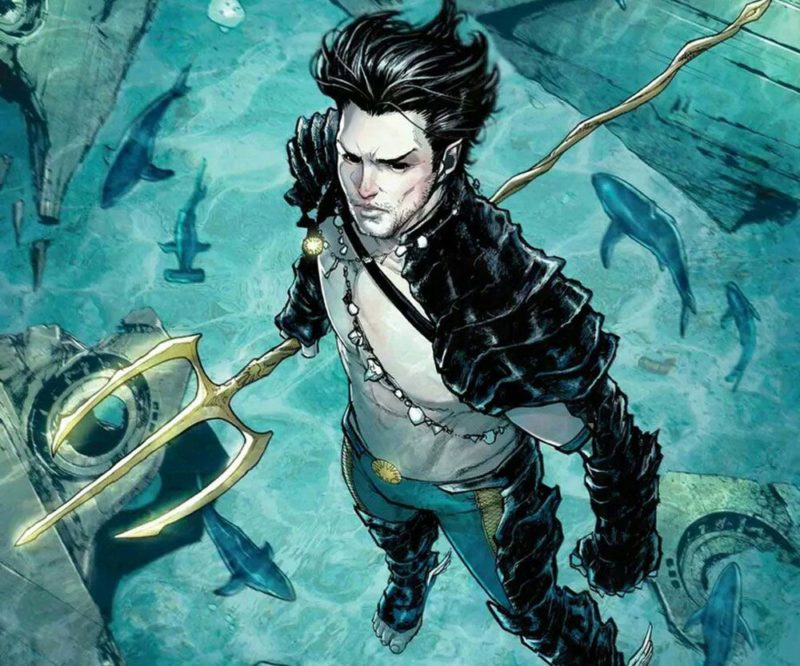 While it is less possible for Reeves to take a supporting role, it is not completely impossible. Reeves is even willing to voice a supporting role in Toy Story 4. When it is the case, Namor will be the best for Reeves to play. Reeves' look is already perfect for the character. Namor is expected to be shown in Black Panther 2. Okoye is the one who reveals its existence in Avengers: Endgame.
5. Adam Warlock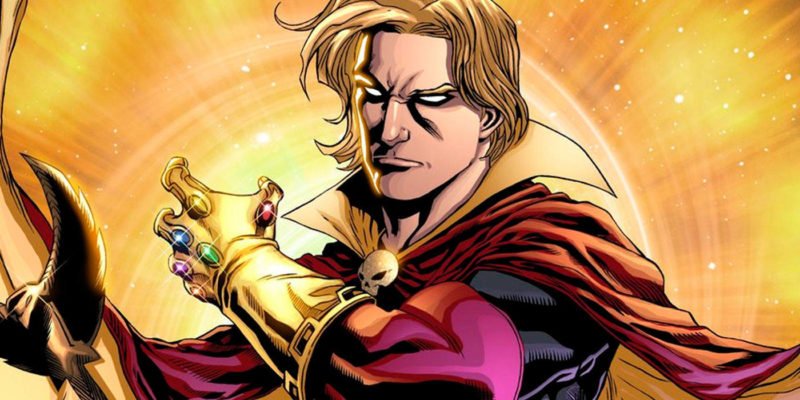 The final character can be played by Reeves is Adam Warlock. This character is speculated to be shown in Guardians of the Galaxy Vol. 3. Reeves is accostumed to play a mysterious role and thus best suits this character. Despite might need some adjustment for the look, it is not a simple work.