Some time ago, Sony as the publisher of the game Days Gone, said that the PC version of this game would not get Ray Tracing and DLSS support. Even though the game will have strong graphics options. Unfortunately, there will not be two features launched for the first time by NVIDIA.
For other platforms, such as the PlayStation 4 and PlayStation 5, the DLSS feature will also not be supported. As for the Ray Tracing feature is still unknown whether the developer will add this feature later in this game on the platform.
However, the Days Gone game will not support certain high-end features, like this Ray Tracing, DLSS, and such. So, that's why it's better for fans to think about buying this game in full.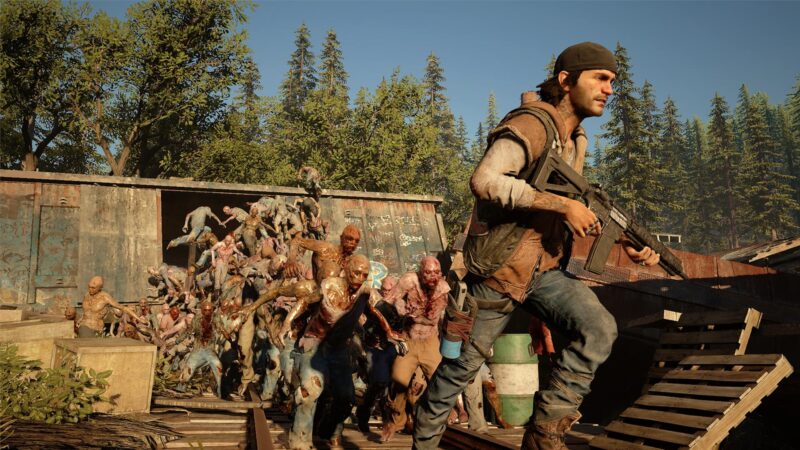 However, even so, as Wowkia said before, this game will have strong graphics settings options. So, you can change the graphic appearance in the game as you wish. However, unfortunately, these settings will definitely not be as powerful as the Ray Tracing feature.
This was done because the Days Gone game team was more concerned with the players aiming for a stable 60FPS than graphics. So, this is arguably an incomprehensible move for the Days Gone team. What is certain is that you can still adjust the graphics via the settings later.
In addition, it looks like high-class features for Days Gone PC or others, such as Ray Tracing, DLSS, and the like, will be coming soon for this game. You see, the team did not say that this was permanent. So, just like any other game, it's likely that Days Gone will also get high-class features as the game progresses.