After previously having problems like server down, broken graphics, and so on, Apex Legends is getting a new bug again. This problem makes Apex Legends players fall alone because of the bug in the match Arena and Battle Royale modes.
Players are confused about why they often go down alone into battle, even though they don't activate Fill Teammates. Because of this, many players think that this is a new bug from the Apex Legends game.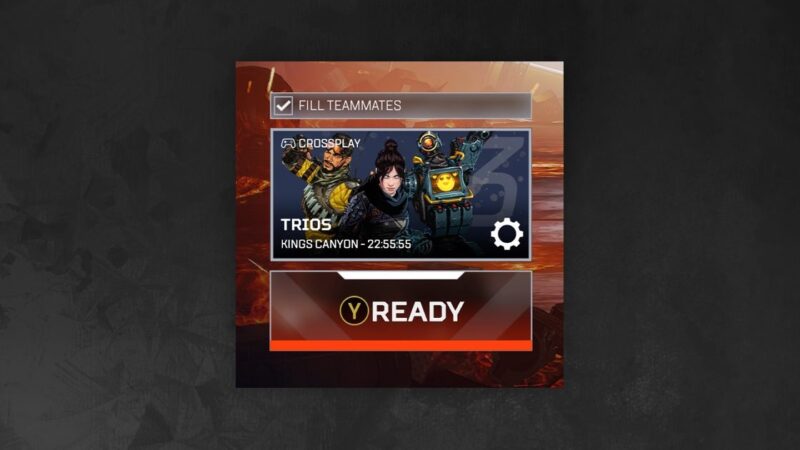 After being discussed on the Reddit forum, finally, a team from Respawn Entertainment, Ryan Rigley, responded to this problem. Ryan said that they are frustrated because this bug keeps popping up, even though they have fixed it many times.
In fact, Ryan also said something about the latest bug in this Apex Legends game. "God I hate this bug. We shipped some fixes with the season update that we thought would get it. Just gonna have to take another shot at it."
As an Apex Legends player, I first encountered this bug in Arena mode. When choosing Legends, I was confused about why I was the only one in the game. In fact, in this mode, there is no Fill Teammates feature. As the game progressed, I thought that my team was out. However, after having encountered this problem many times, I finally realized that this was a new bug in the game.
In fact, I often encounter opponents who only play alone in Arena mode. Not only in this mode, in Battle Royale, I often get hit by this bug, even though I don't activate the Fill Teammates feature. So, with some discussion from the community, I hope the developers fix this Apex Legends alone bug problem as soon as possible.