Two parts more for the event, this is your Lost Riches Part 6 guide. This time we're going to Dawn Winery and Tianqiu Valley. These two locations are pretty hard, based on the search radius and the enemies, especially on Tianqiu Valley.
For your information, I also got a new redeem code for you to claim. You can get 30 Primogems and 5 Adventurer's Experience from it. So, don't forget to go to the Genshin Impact site and redeem it. Or, if you are having trouble, you can go to our page here to know how to redeem the code.
Lost Riches Part 6
I will mark the Iron Coins locations with a pickaxe icon.
Dawn Winery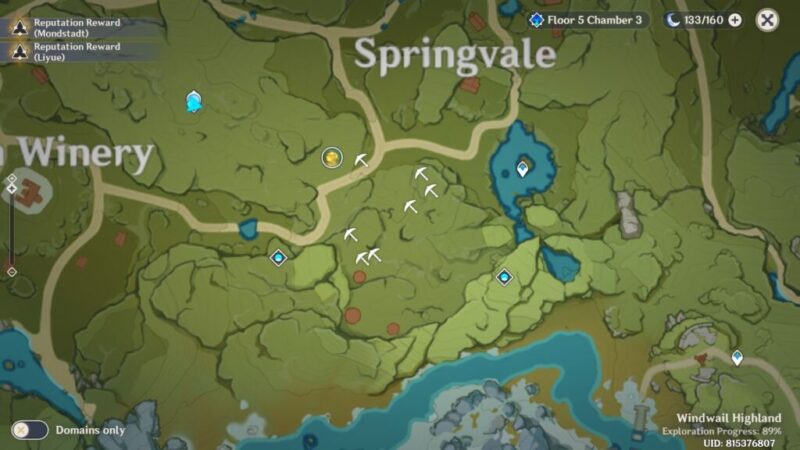 The treasure's actual location is on the left of Dawn Winery, near Valley of Remembrance Domain. We got 7 spots to visit here. The 4 spots in the north and east are without obstacles. But, for the other 3 in the west, you might have to clear a hilicurl camp before digging the coins.
Tianqiu Valley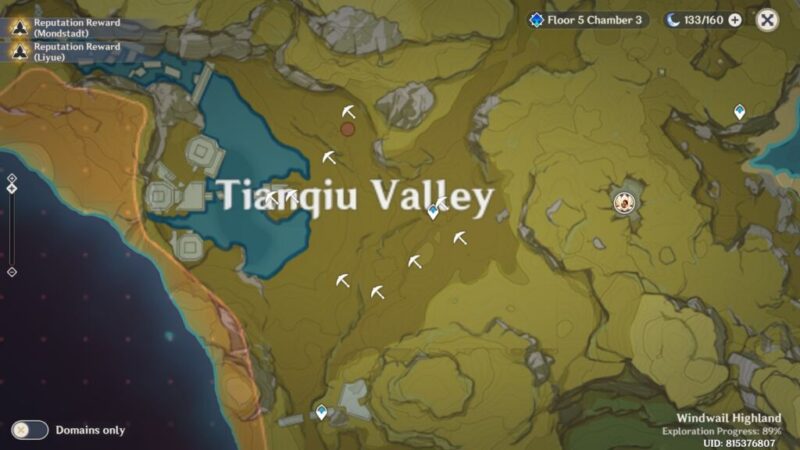 This one is a bit problematic. First, the area is wide, and the coins are scattered in a not-so-close distance. Second, you have to clear 3 hilicurl camps in the north, east, and south of the location. It's pretty annoying to deal with a bunch of hilicurls at once. Then, you have to fight 2 Fatuis in the west. They are the Anemo and Hydro Fatui Agents.
New Redeem Code
So, I found a redeem code earlier, and I want to share it you guys here. Enjoy.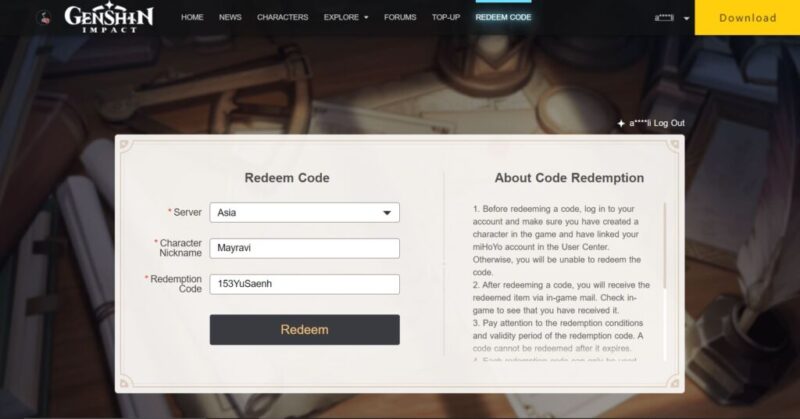 There you go. You can go over here to get more codes, in case you haven't redeemed the previous one.